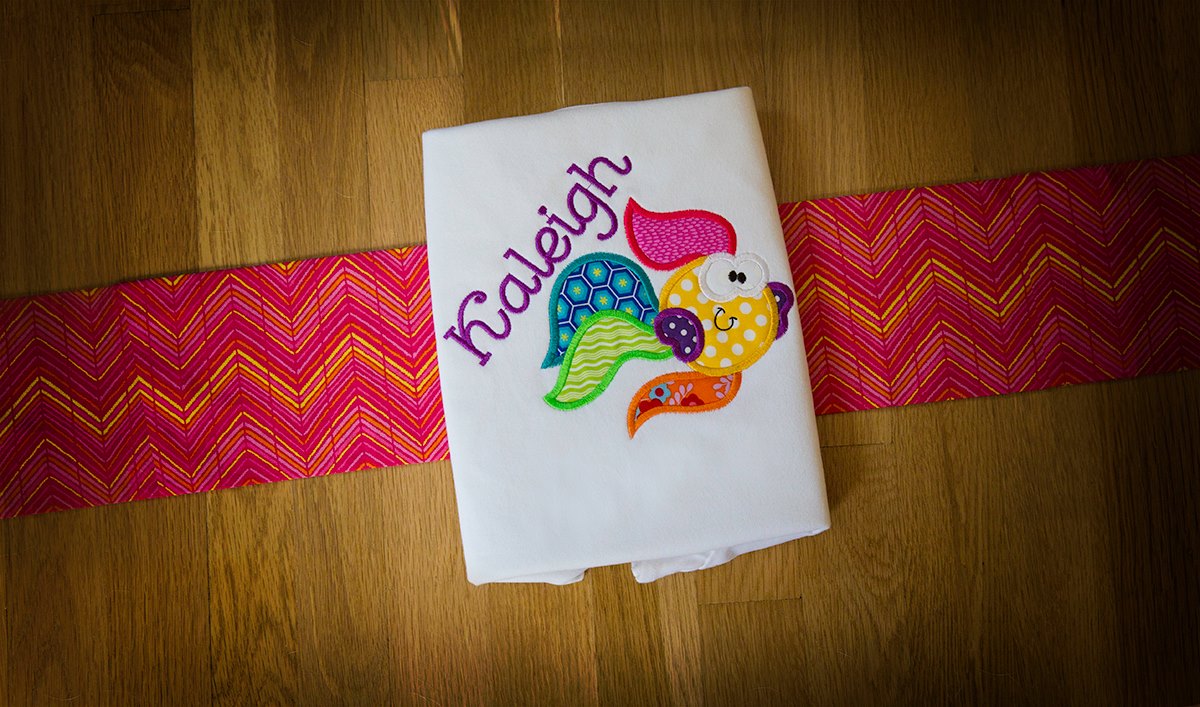 Here at Designs By JuJu, we are so excited that it's officially summer! We decided to celebrate by releasing 8 of our best-selling summer sets in one, 
Sizzling Summer Bundle!
All 8 of these summer designs were hand selected by JuJu for an ideal assortment of summer-themed sets including applique, mehndi, word art, & more. And the best part?? This 8 set bundle is just $8!!! (That means you're only paying $1 per set!) Let's dive into exactly which sets are included...
Continue reading →