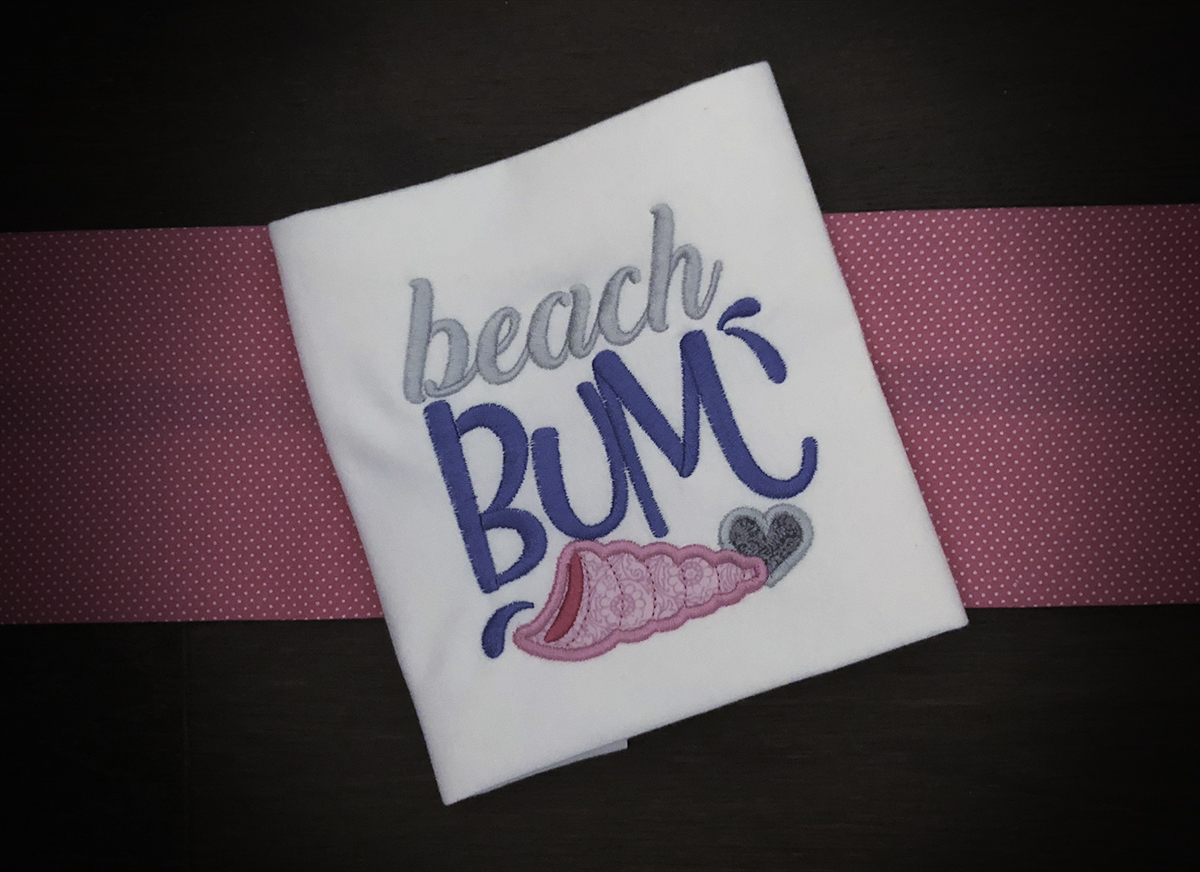 Here at Designs By JuJu, we're gearing up for summer! We've been stitching out some of our favorite summer sets that include beach sayings, adorable summer themed appliques & more! We love customizing beach towels, beach bags & more with these adorable sets and we know you will too! Happy Stitching :)
Beach Word Art 1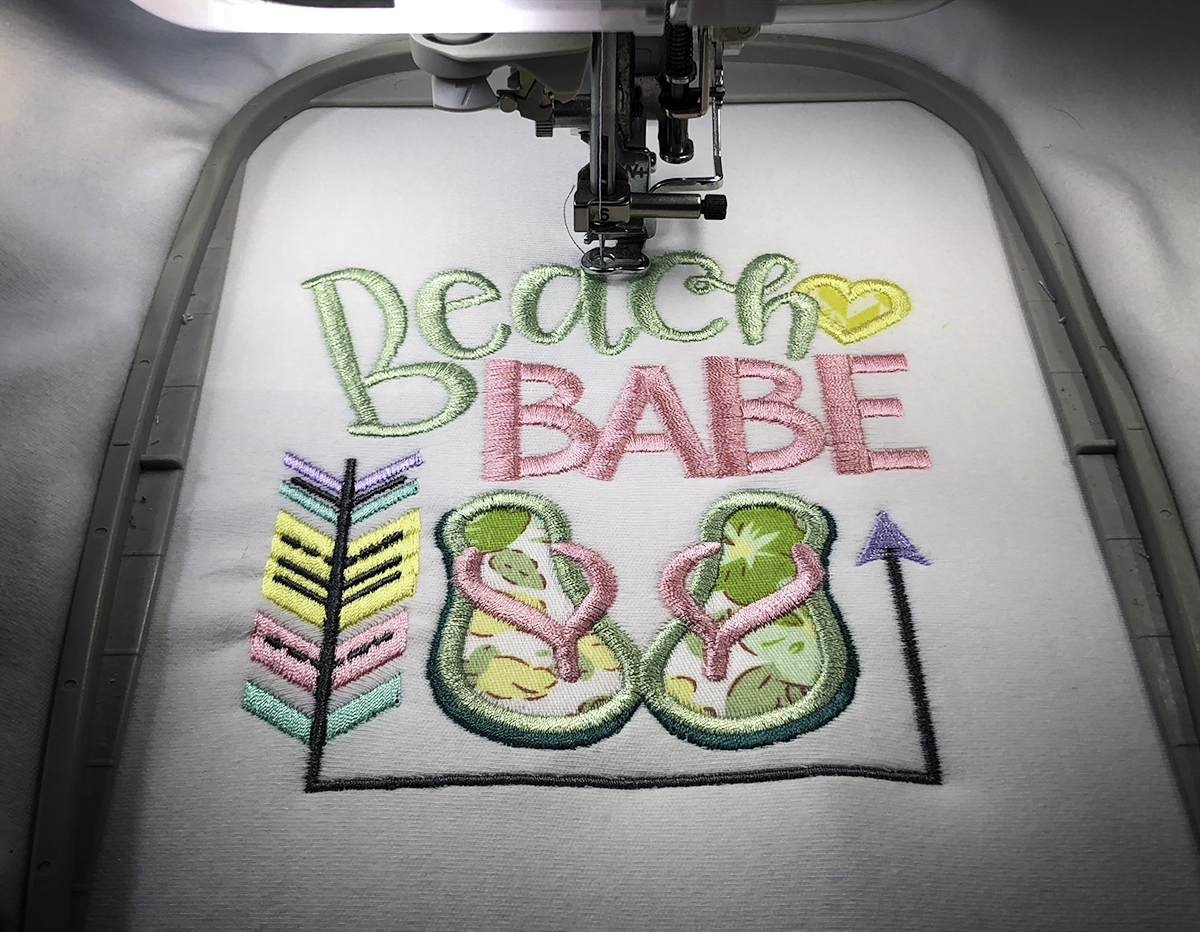 Each of our Beach Word Art sets includes 8 adorable beach'y word art sayings perfect for your summer projects! - Mermaid Baby - Life Is Better At The Beach - Beach Bum - Beach Hair Don't Care - Sandy Toes And Salty Kisses - Beach Babe - The Best Therapy Is Beach Therapy - Under The Sea
---
Beach Word Art 2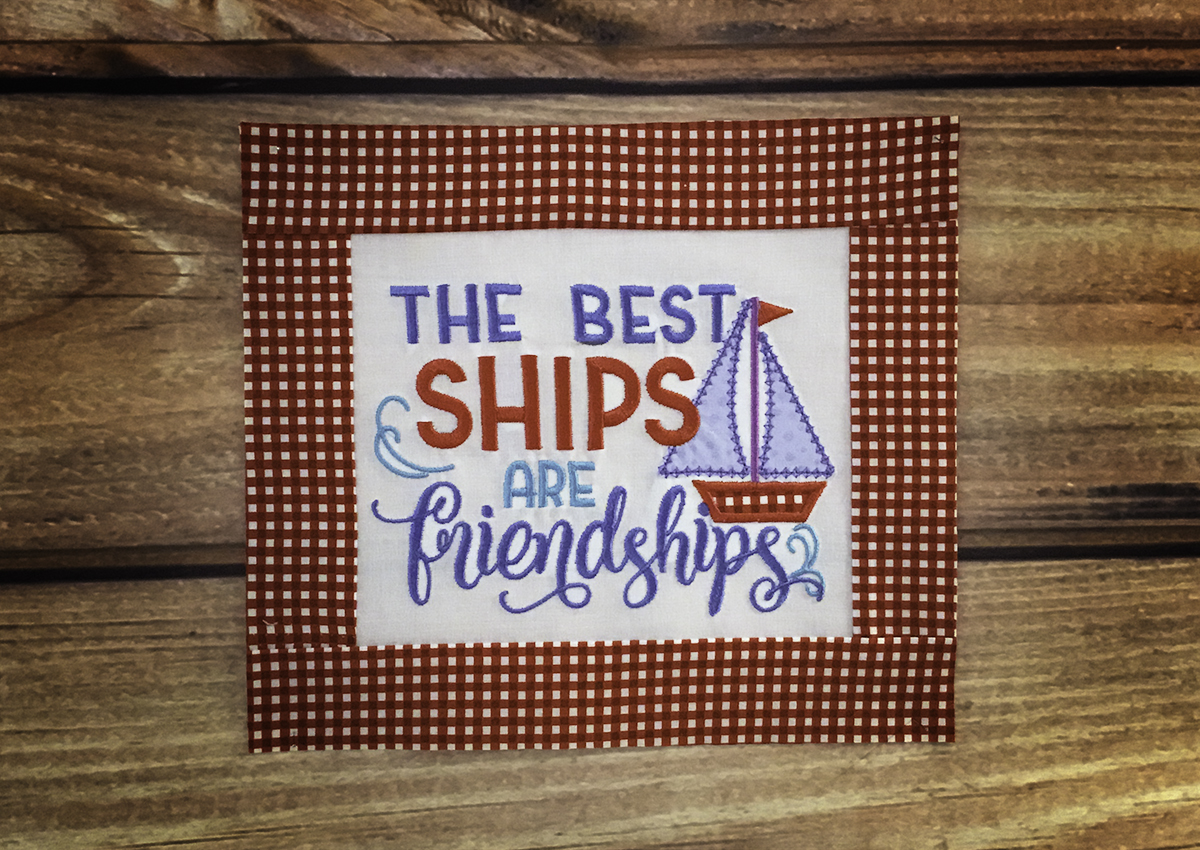 - Flippin' Fabulous - Peace, Love & Sandy Feet - Mermaid Hair & Salty Air - Life Is Grand With Your Toes In The Sand - Catchin' Rays & Makin' Waves - Beach Princess - All I Need Is Some Vitamin Sea - The Best Ships Are Friendships
---
Beach Word Art 3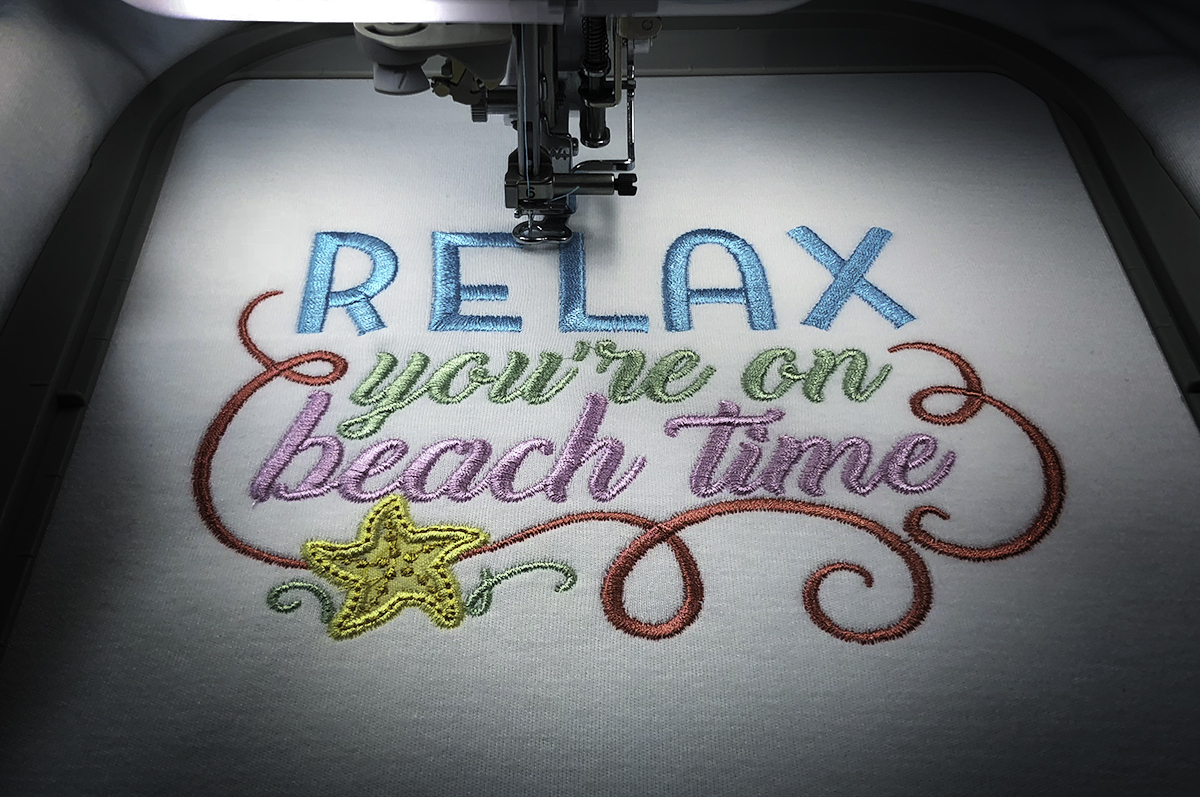 - Relax You're On Beach Time - Toes In The Sand, Drink In My Hand - Love You To The Beach & Back - No One Likes A Shady Beach - Mermaids Have More Fun - Beauty And The Beach - Mr. Crabby - I'm A Flip Flops Kind Of Girl
---
Summer Sayings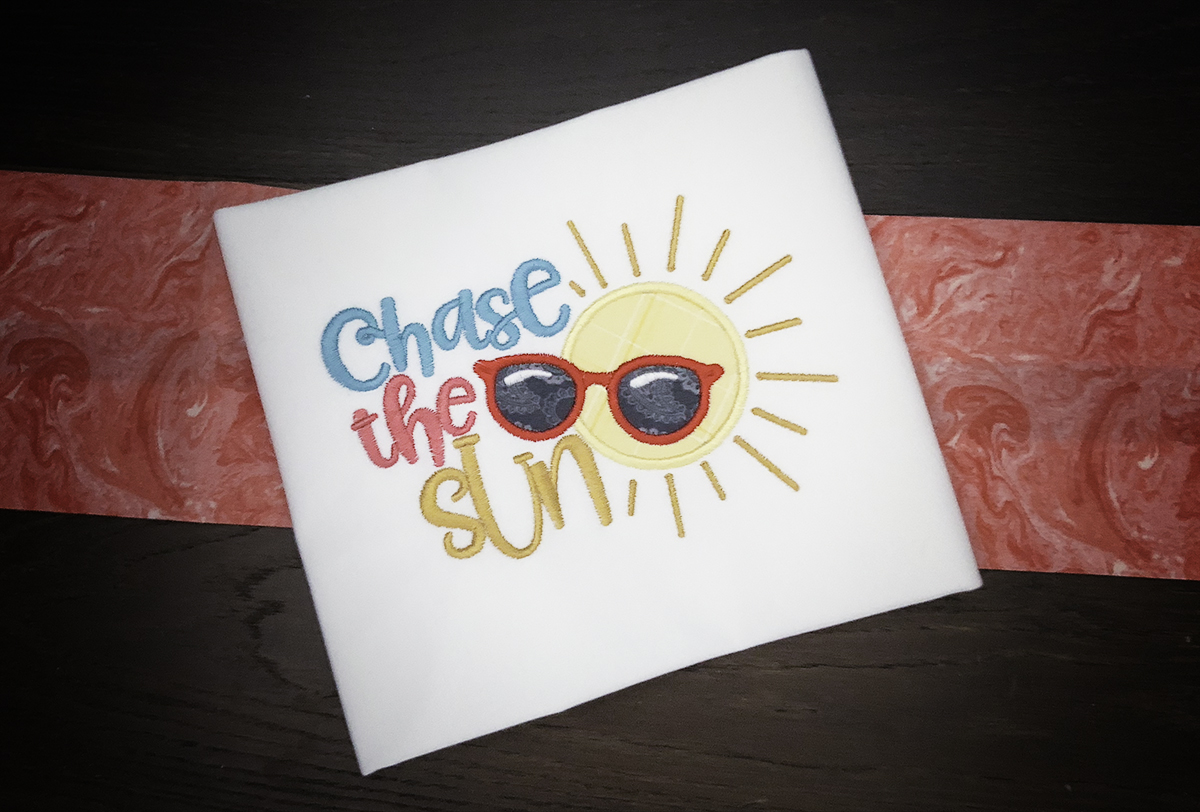 Our
Summer Sayings Set
 includes 12 awesome word art and applique designs for summer fun! - Bikini Ready (Or Not) - Chase The Sun - Not Today! I'm Going To The Beach - Just Chillin' - Pants? You Mean Leg Prisons? - Shades & Babes - Mama's Main Squeeze - Might As Whale
---
Seaside Sayings Set 1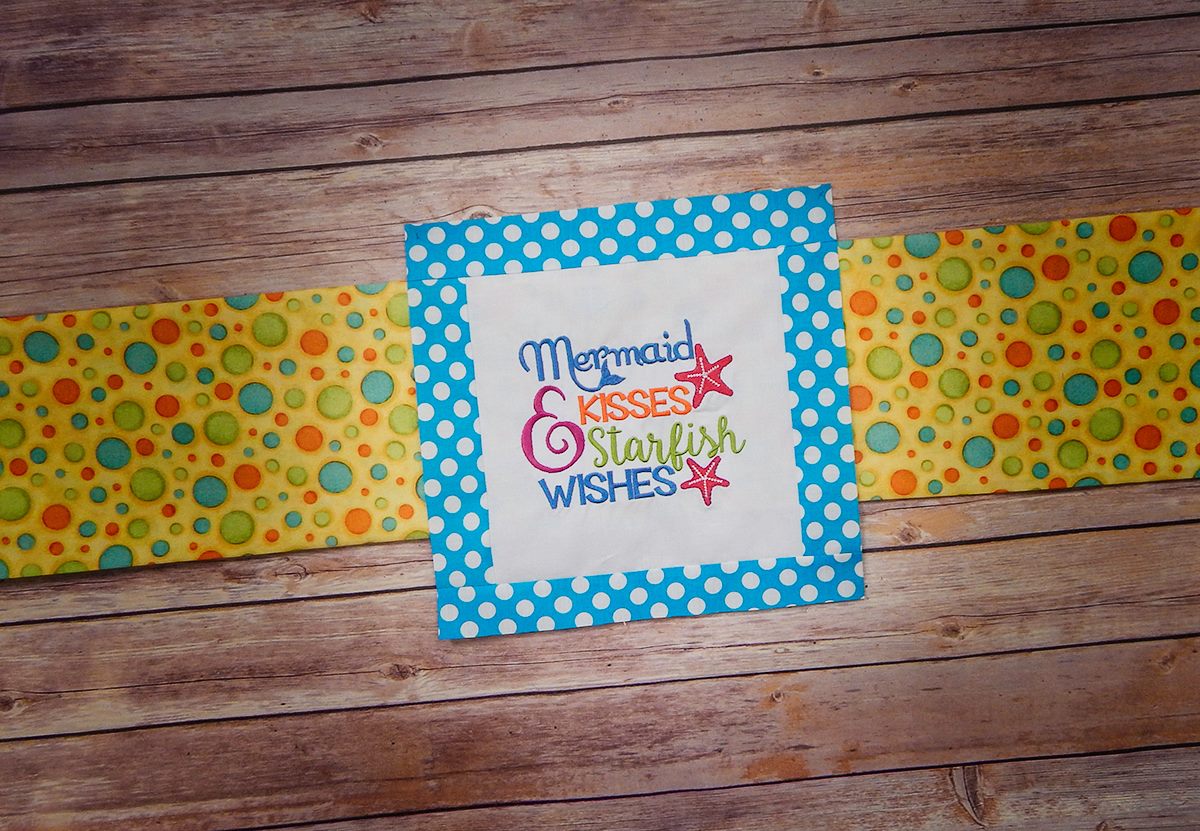 Our
Seaside Sayings set
contains 9 unique sayings to get you ready for warm weather fun! - Mermaid Kisses & Starfish Wishes - Beach Babe - Life Is Better At The Beach - The Beach Is My Happy Place - Relax, Unwind, Get In A Flip Flop State Of Mind - Seas The Day - Life Is Better In Flip Flops - Beach Hair, Don't Care - All You Need Is Love & The Beach
---
Lakeside Sayings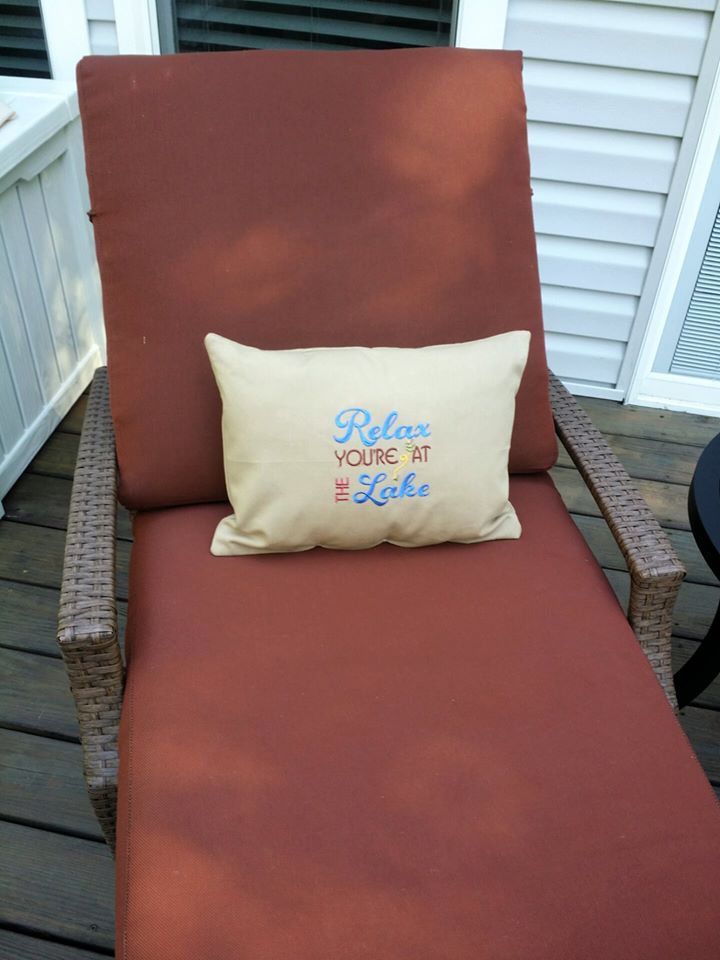 Know someone who lives by the lake in the summer? Our
Lake Side Sayings set
is just what they need! - Relax You're At The Lake - Go Jump In The Lake - At The Lake We Do Beer Thirty & Wine O'Clock - Life Is Better At The Lake - The Lake Is My Happy Place - Better To Wake At The Lake - Relax! You're On Lake Time
Customer Project by:
Jeanette Hurdle
---
Summer Daze Applique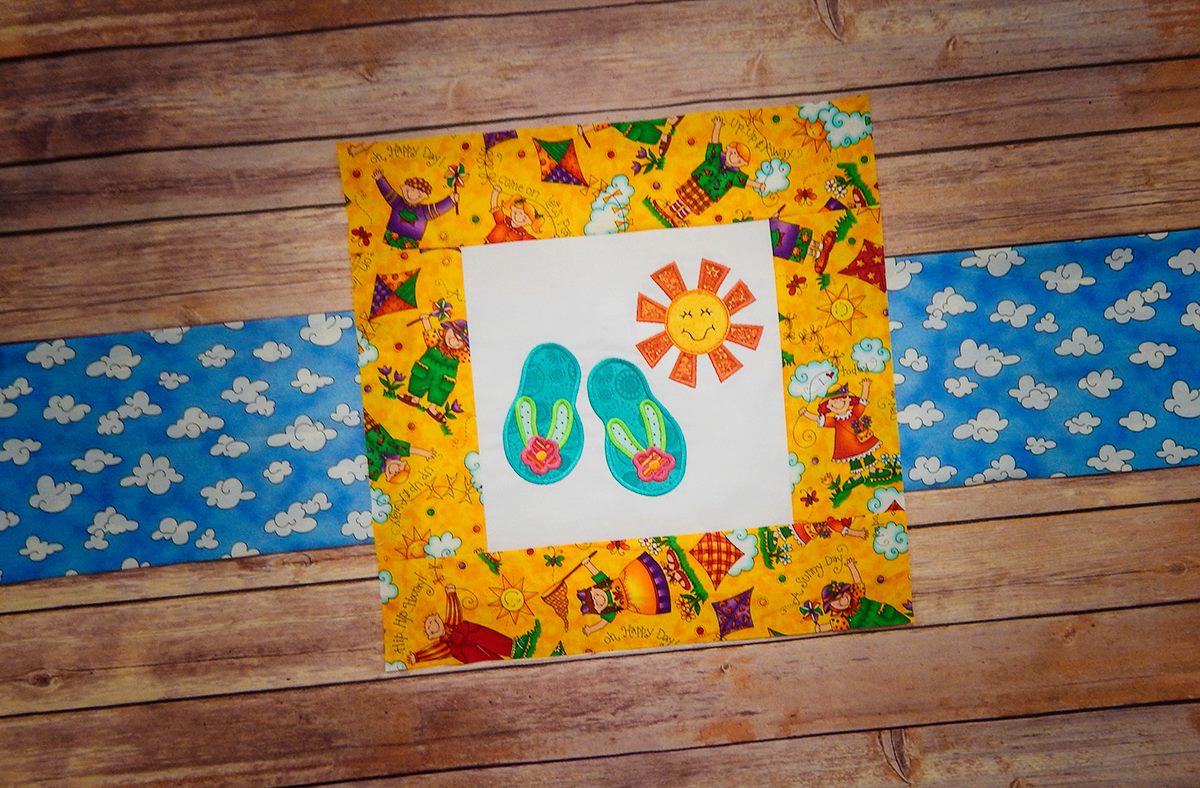 Sunglasses, sand castles, scuba divers & more.. Our
Summer Daze Applique
set includes 11 sweet summer appliques that are great for customizing shirts, bags, towels and more! This design set was designed exclusively for Designs by JuJu and comes in four sizes: 4x4, 5x7, 6x10 and 8x8
---
Send us your Projects
We can't wait to see what you've been working on. If you have a recent project you are proud of, please send us a picture or two! To submit projects for our showcase, or if you have any questions, please email:
[email protected]
.
Want more JuJu Inspiration?
Check out more Design Spotlight blog posts
HERE
Check out more Summer blog posts
HERE
Want The Sets You Saw?
Beach Word Art 1
Beach Word Art 2
Beach Word Art 3
Summer Sayings
Seaside Sayings Set 1
Lakeside Sayings
Summer Daze Applique