---
Top Sets of the Year!
The end of the year is coming, and here at Designs By JuJu we decided to look back at the most popular sets of 2016. Not all of these designs were released this year, but they are the 10 sets you liked the most!!

Another Designs By JuJu Exclusive, these 10 absolutely stunning hearts done in "Mehndi" style will add super "wow factor" to your projects. Great for Valentine's Day..or any day! This set comes in 4 sizes: 4x4, 5x7, 6x10 and 8x8. Also...You can stitch them onto EVERYTHING including toilet paper!! See Full
Mehndi Heart set HERE
White T-Shirt Customer Project submitted by Deborah Fetherlin. Toilet Paper Customer Project submitted by Alexandra Darnell.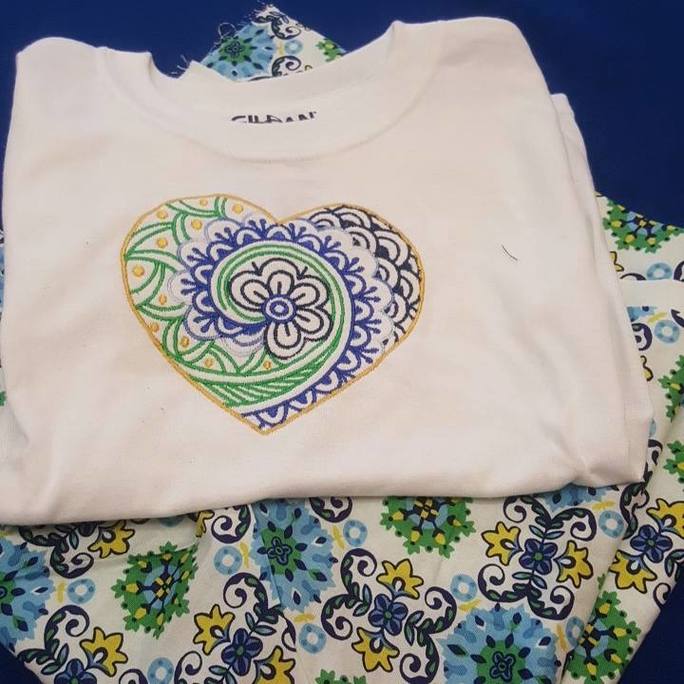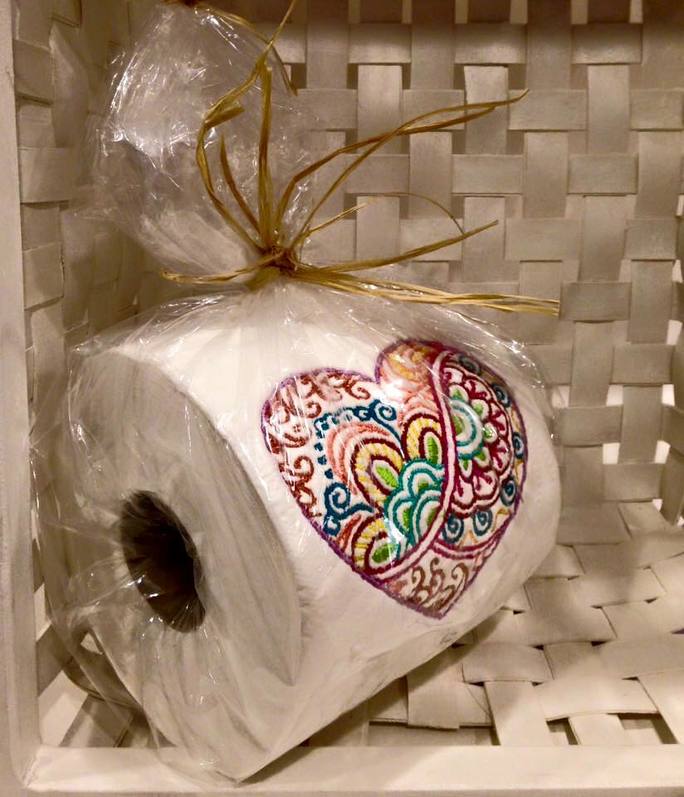 ---
Share your Projects
If you've been working on a project with one of our top sets, please share it with us! (You can submit all Designs By JuJu projects you have been working on too!) To submit photos for our showcase, please email:
[email protected]
Want to see more?
Click
HERE to see the #1 top set of 2016
!  Then, keep following our blog to make sure you see all 10 sets!!
---
Top Sets 2016