---
Top Sets of the Year!
The end of the year is coming, and here at Designs By JuJu we decided to look back at the most popular sets of 2016. Not all of these designs were released this year, but they are the 10 sets you liked the most!!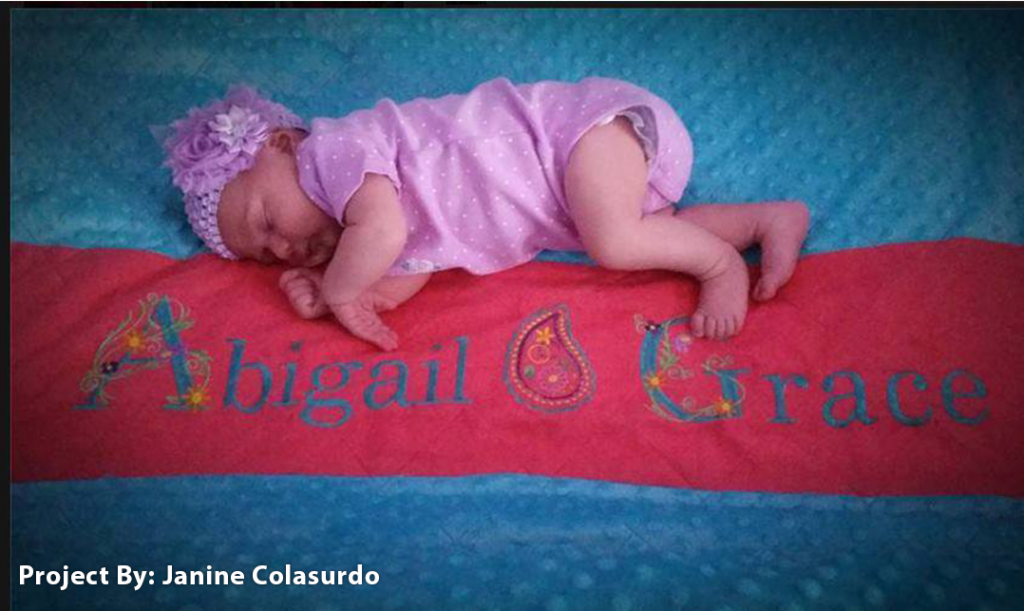 Floral Monogram Non-Split version is a follow-up to our popular Split Floral Monogram set (see split set
HERE
). This Designs By JuJu Exclusive became an instant favorite! Available in: 3-inch, 4-inch, 5-inch, 6-inch and 7-inch sizes See Full
Floral Monogram Non-Split Set HERE
---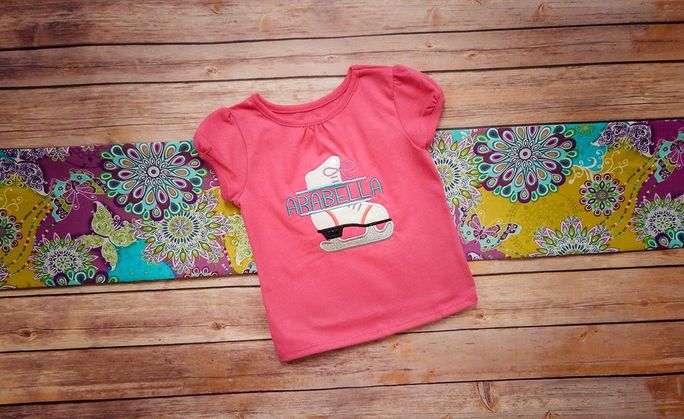 Here is a wonderful set of 14 split applique sports designs. Perfect for the athlete in your life! Another Designs By JuJu Exclusive that allows you to add text in the applique. Approximate font sizes that will fit in the split areas: 4x4: 0.5-inch fonts 5x7: 0.75-inch or 1-inch fonts 6x10: 1-inch fonts 8x8: 1-inch fonts See Full
Split Sports Applique set HERE
---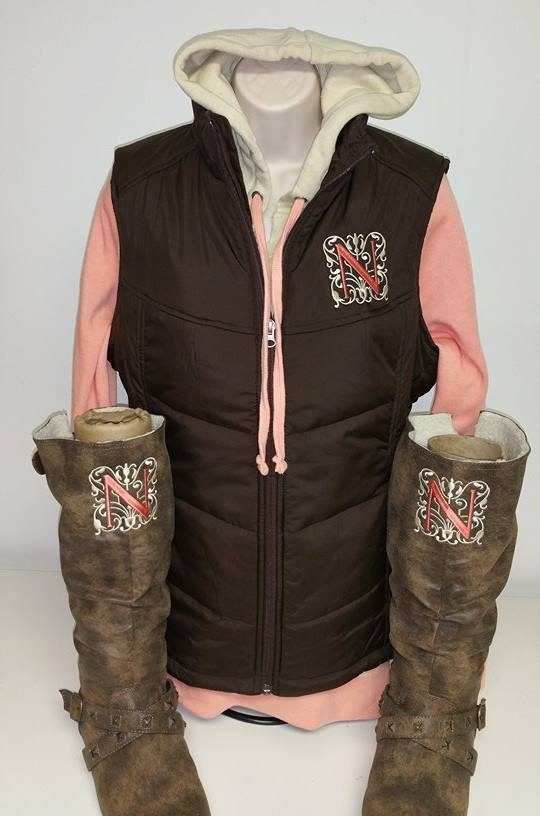 Gracie Monogram is a beautiful and elegant Baroque style monogram..perfect for linens, towels and more! Available in: 2 - inch, 3 - inch, 4 - inch, 5 - inch, and 6 - inch sizes See
Full Gracie Monogram set HERE
Boot & Vest Customer Project submitted by Nancy C Moran Julian. Peace & Joy Towel Customer Project submitted by Kathleen Thompson.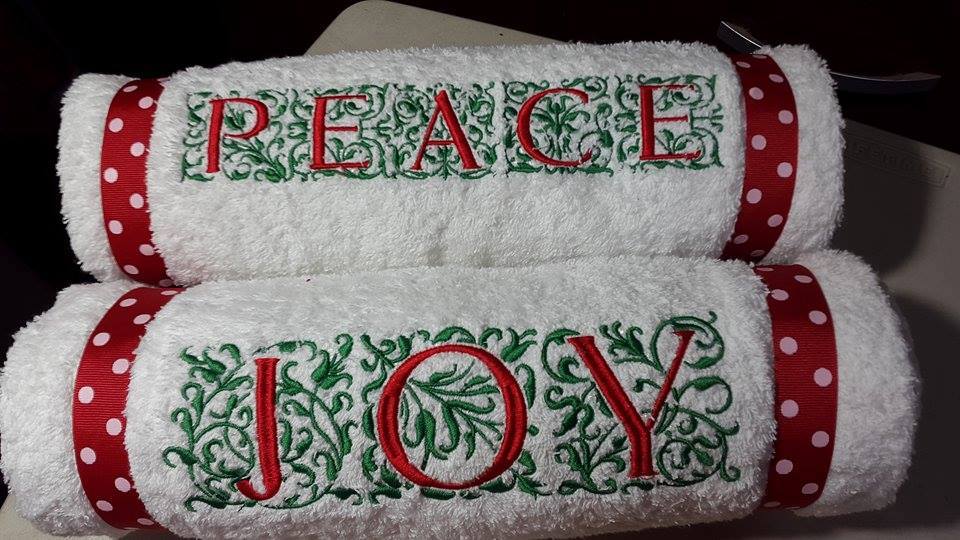 ---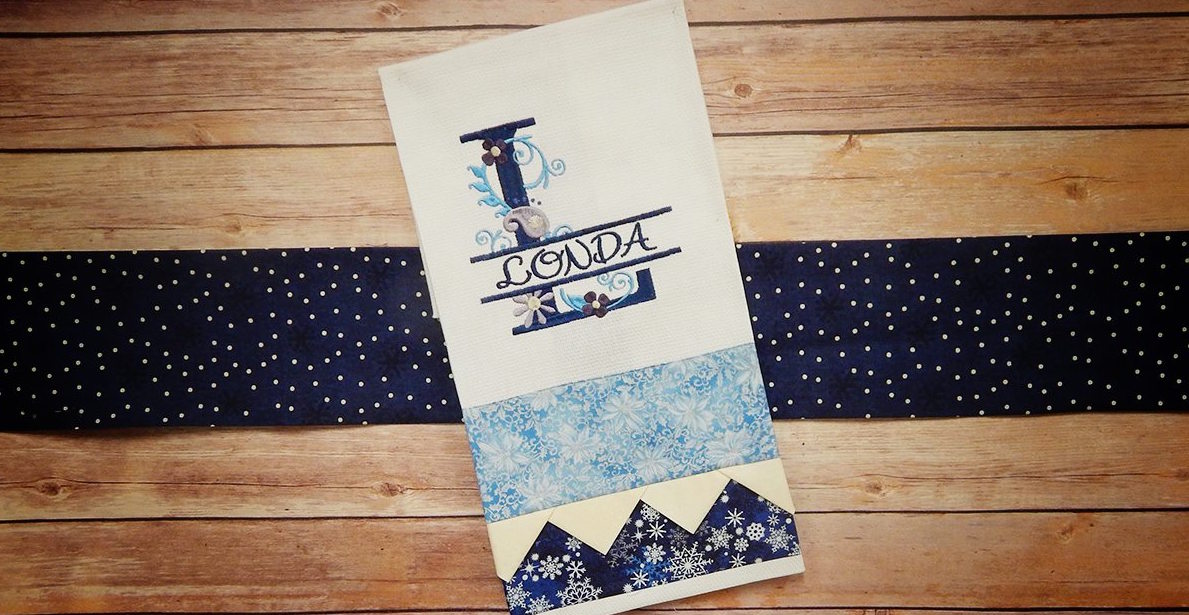 A beautiful split monogram fantastic for so many different projects and Designed *exclusively* for Designs by JuJu!
Font sizes to use with the monograms:
3 and 4 inch: use 1/2 inch fonts 5 inch: use 3/4 inch font 6 and 7 inch: use 1 inch font See Full
Split Floral Monogram set HERE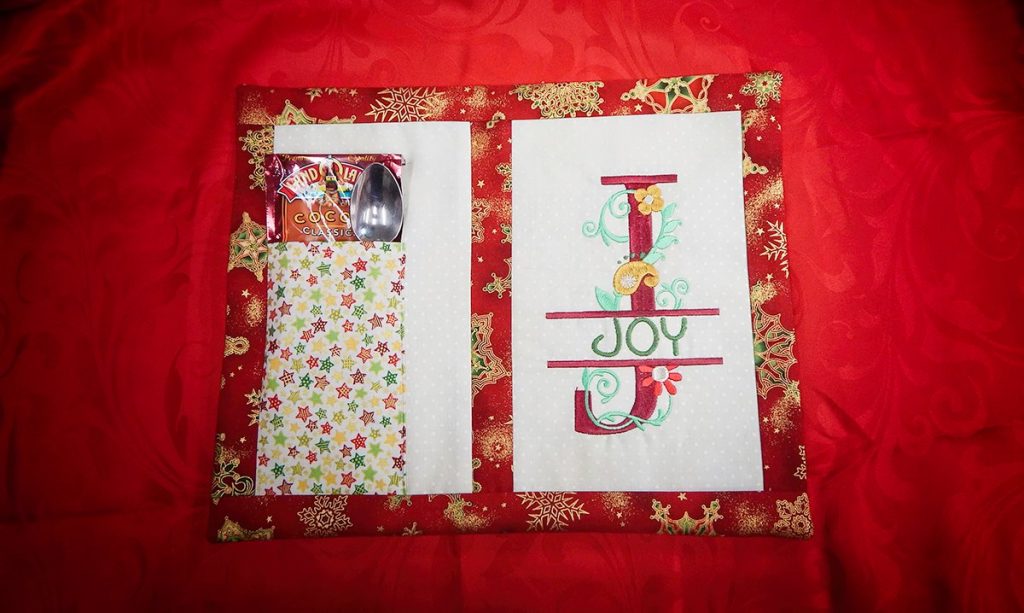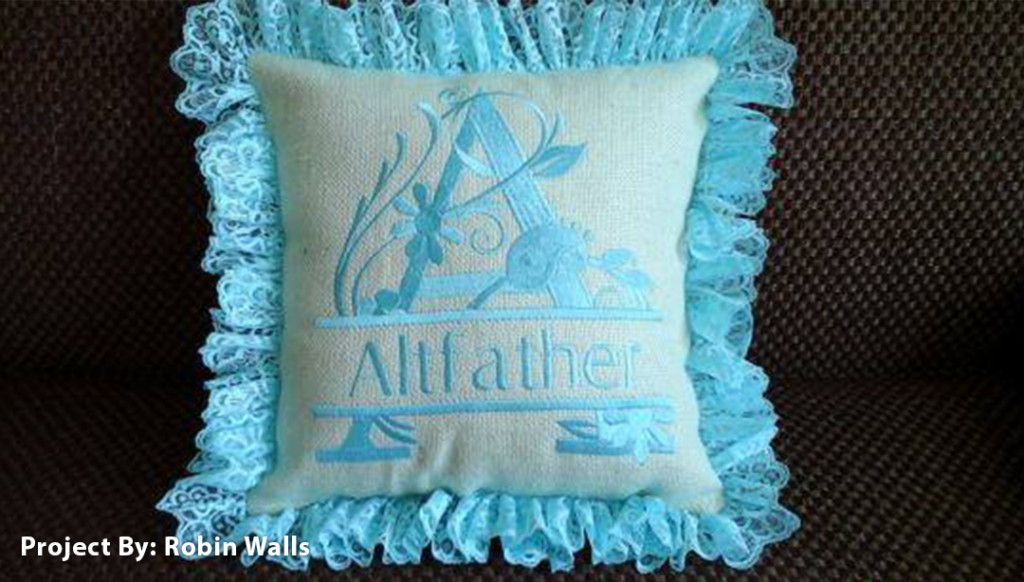 ---
Share your Projects
If you've been working on a project with one of our top sets, please share it with us! To submit photos for our showcase, please email:
[email protected]
Want to see more?
Click
HERE
to see the #6, #5, #4, and #3 top sets of 2016!  Then, keep following our blog to make sure you see all 10 sets!!
---
Top Sets 2016