Top Set of the Year!
The end of the year is coming, and here at Designs By JuJu we decided to look back at the most popular sets of 2016. We already shared the 9 of the top 10 most popular, and now it's time for the big reveal! The #1 most popular set of the year!

Of course, our most popular design is a Designs by JuJu Exclusive, so you have to get it here!! Elegant Damask Monogram is a super beautiful and elegant monogram, and a wonderful addition to the fonts and monograms here at Designs by JuJu. These will be just stunning on this year's holiday gifts! Includes 3, 4,5 and 6-inch sizes as well as BX format.
Letters are individual stitch files and therefore you must have embroidery editing software to merge your letters together to form words, names and monograms.  
There have been so many customer projects with this favorite design! We have photos of the design on potholders, hand towels, bath towels, wine bottle decor, bags, boots and more!! See the Full
Elegant Damask Monogram set HERE
---
Holiday - Themed Project
Customer Project submitted by JoAnn McNeill.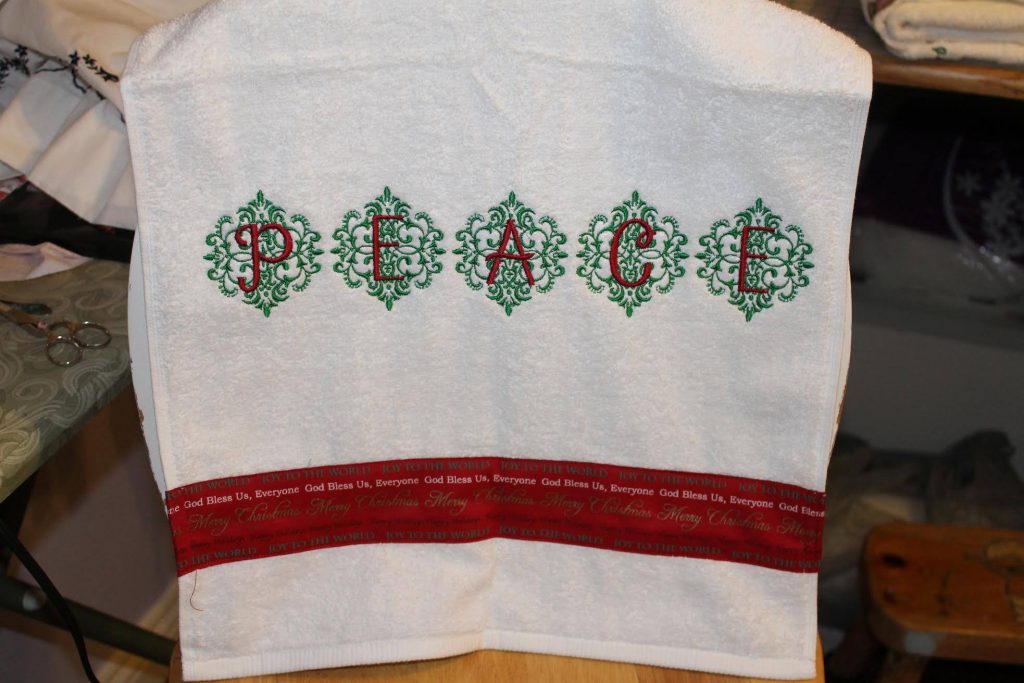 ---
Gift Ideas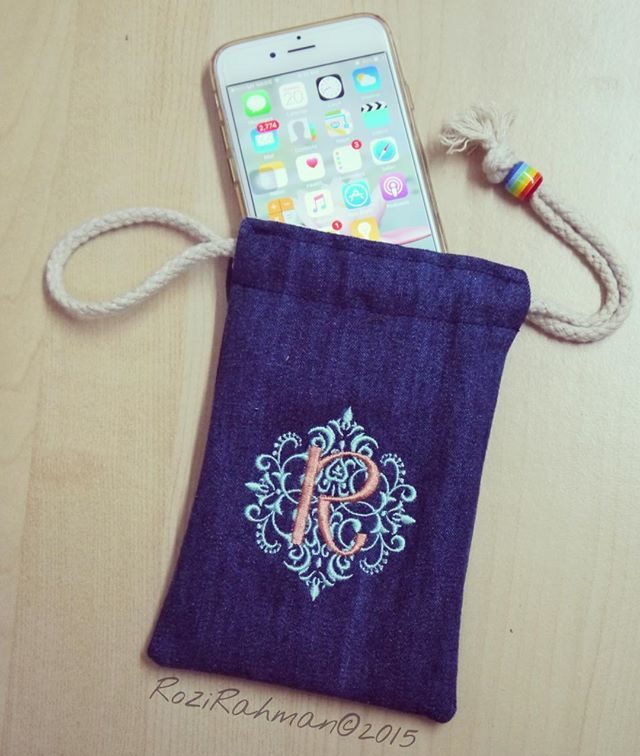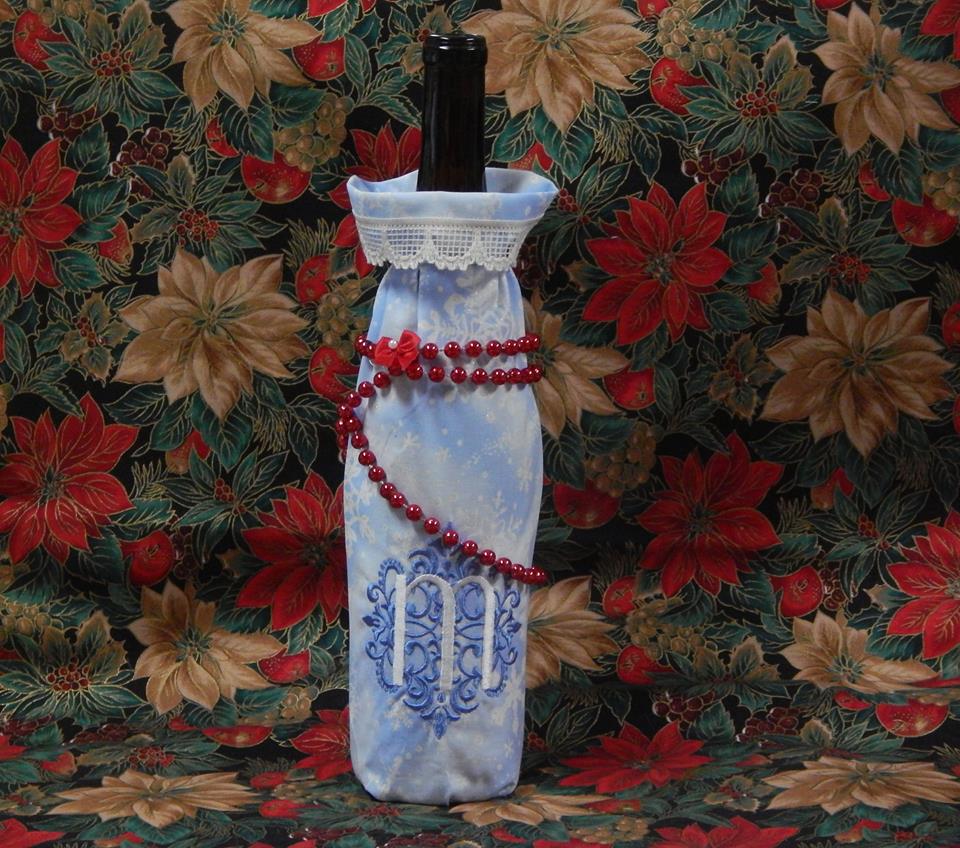 ---
Matching Sets and Bags
Black Bag: Customer Project submitted by Lesley Tubbs. Bag, Boots & Vest: Customer Project submitted by Nancy C Moran.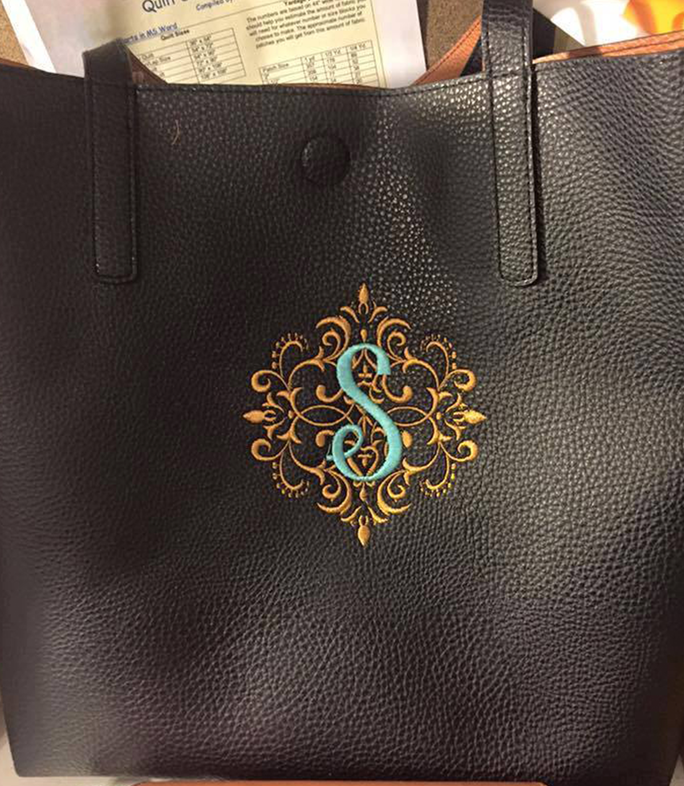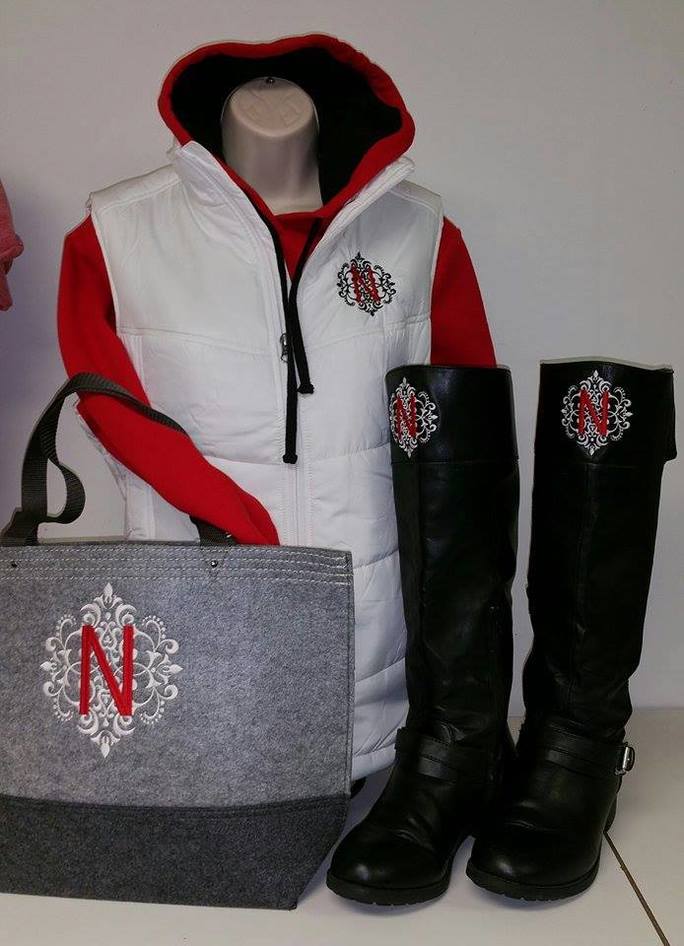 ---
Share your Projects
If you've been working on a project with one of our top sets, please share it with us! To submit photos for our showcase, please email:
[email protected]
Want to see more?
The countdown of the top 10 design sets is complete!! If you've missed any of the previous posts, feel free to check them out here!! Start with - 
Top Sets #10 - #7
Next - 
Top Sets #6 - #3
Then - 
Top Set #2