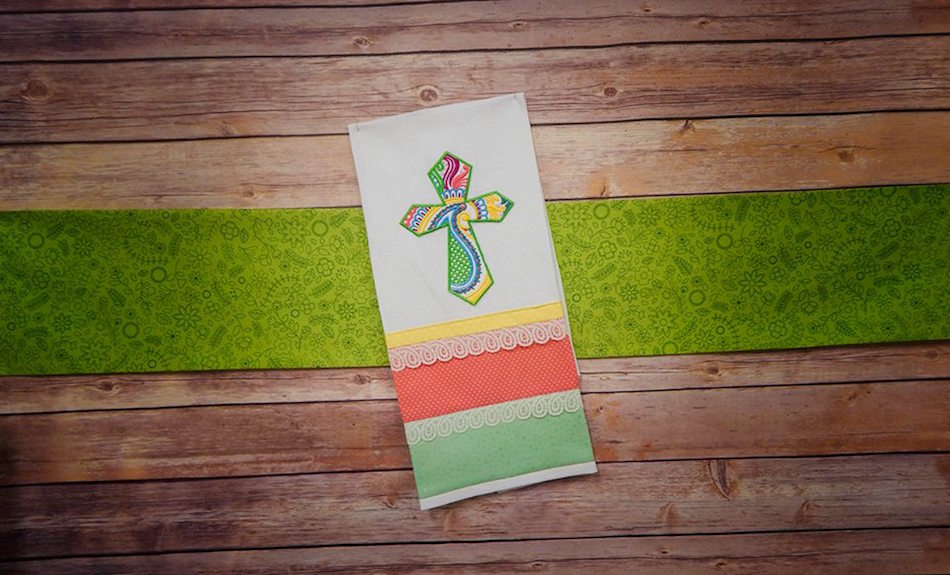 Easter is such a lovely time of the year… It's spring, and we see the flowers budding all around. We wanted to share some beautiful designs for you to use this Easter season. The first two sets,
Mehndi Crosses
 and
Ornate Applique Crosses
 celebrate the reason for Easter… The Cross. These two designs are BEAUTIFUL and will make the perfect addition to your Easter projects. Then we had to share last set,
Mehndi Easter Eggs
... Because what would Easter be without the eggs?!
Mehndi Crosses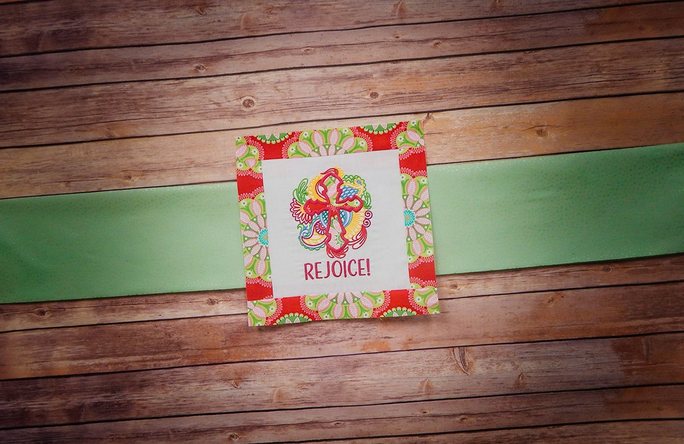 This Designs By JuJu Exclusive features 12 gorgeous mehndi style Crosses. You can feature between 7 and 9 DIFFERENT colors depending on which design you stitch out. These colorful and beautiful designs will be a beautiful centerpiece to any project. You receive 4 sizes with each purchase: 4x4, 5x7, 6x10 and 8x8
---
Ornate Applique Crosses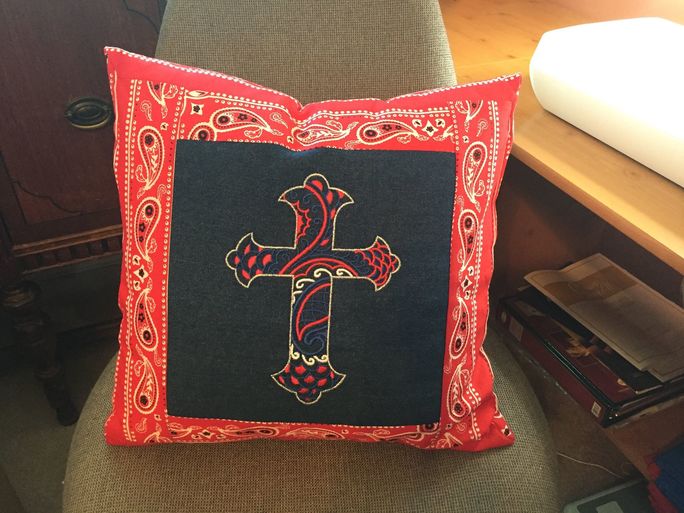 We have another Designs By JuJu exclusive Mehndi inspired design… 10 applique crosses surrounded by beautiful, ornate, mehndi design. These are available in 3 sizes: 5x7, 6x10 and 8x8 This Customer Project was submitted by Kerryann Dallas.
---
Mehndi Easter Eggs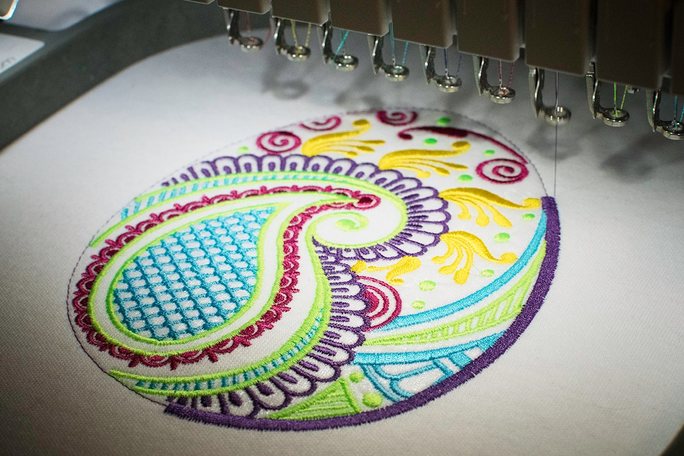 Here's another Designs By JuJu exclusive! These might be the most beautifully decorated Easter eggs you've every made for the holiday! 12 simply gorgeous, ornate Easter eggs in a "mehndi/henna" decorative style. These designs are five and six colors each… They are truly beautiful! Just look at how it is stitching out in that photo 4 sizes included: 4x4, 5x7, 6x10 and 8x8
---
Send us your Projects
We can't wait to see what you've been working on. If you have a recent project you are proud of, please send us a picture or video! To submit projects for our showcase, or if you have any questions, please email:
[email protected]
.
Want more JuJu?
Did you like what you saw in this blog post? Then, check out our last tutorial blog post
" Tic Tac Toe - Embroidered Cupcake Pillow Tutorial! "
for more great JuJu content!