---
Sports Mom Applique Design Sets
For the Moms (& Grandmas) of Sporty Kids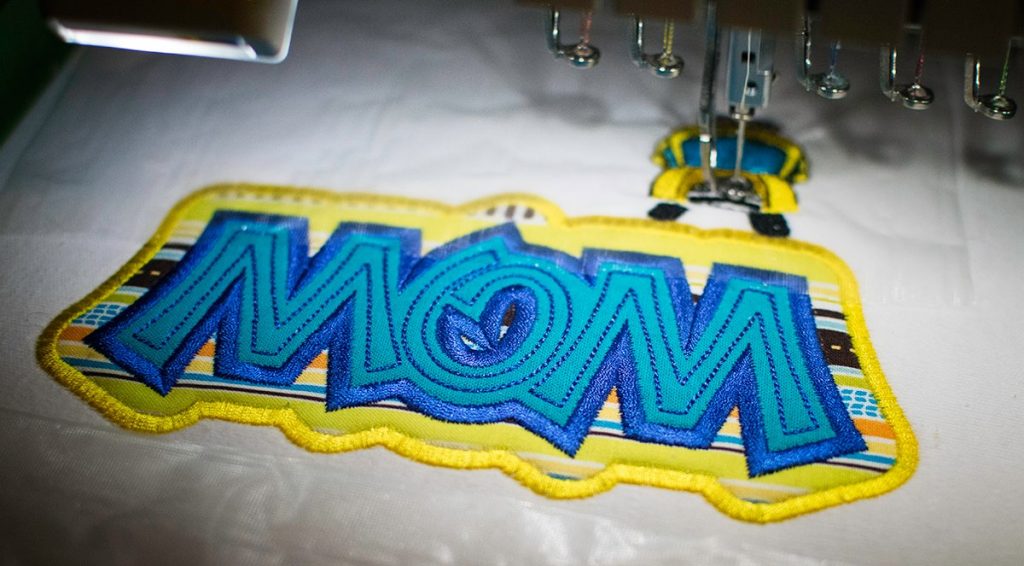 Calling all moms of sporty kids - The moms who moonlight as your child's taxi driver, cheerleader, and superhero! If this sounds like you, keep reading...
Also,
If your children aren't sporty, don't fret! We also have several designs to fit non-sport interests including Band Mom, Choir Mom, Scouting Mom and more!
Taxi Mom

It doesn't matter where your kids' interests lie.. Mom always ends up as the taxi service! So we wanted to give this design a little extra spotlight... for all the Taxi Moms out there!
Sports Mom Applique Set 1
This design set includes 19 designs in 4 sizes each! The different appliques included are:
Mom Designs Sports Mom Dance Mom Karate Mom Gymnastics Mom Cheer Mom Football Mom Skating Mom Swim Mom Soccer Mom Baseball Mom Basketball Mom Band Mom Taxi Mom Hockey Mom Tumbling Mom Track Mom Lacrosse Mom Super Mom Volleyball Mom

---
Sports Mom Applique Set 2

This design set includes 14 designs in 4 sizes each. This set even features some Sports "Gran" options as well! The different appliques included are:
Mom Designs Awesome Mom Chorus Mom Archery Mom Tennis Mom                      Gran Designs Sports Mom                      Awesome Gran Super Mom                       Super Gran Softball Mom                    Sports Gran Snowboard Mom Ski Mom Field Hockey Mom Camping Mom
---
Sports Mom Applique Set 3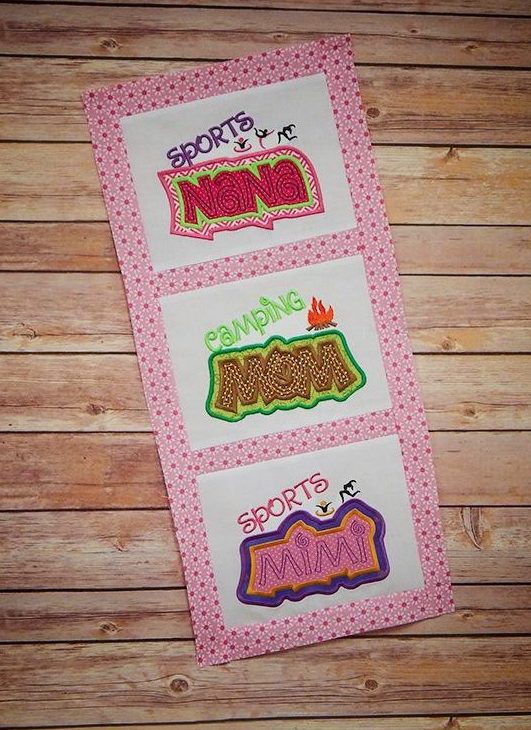 This design set includes 15 designs in 4 sizes each. We brought you different designs featuring "Mom," "Gram," "Nana," and "Mimi" The different appliques included are:
Mom Designs Scouting Mom Rugby Mom Choir Mom Rodeo Mom Cross Country Mom T-Ball Mom Little League Mom (baseball) Nana Designs Awesome Nana Super Nana Sports Nana Mimi Designs Awesome Mimi Super Mimi Sports Mimi Gram Designs Super Gram Sports Gram
---
Completed Project Photos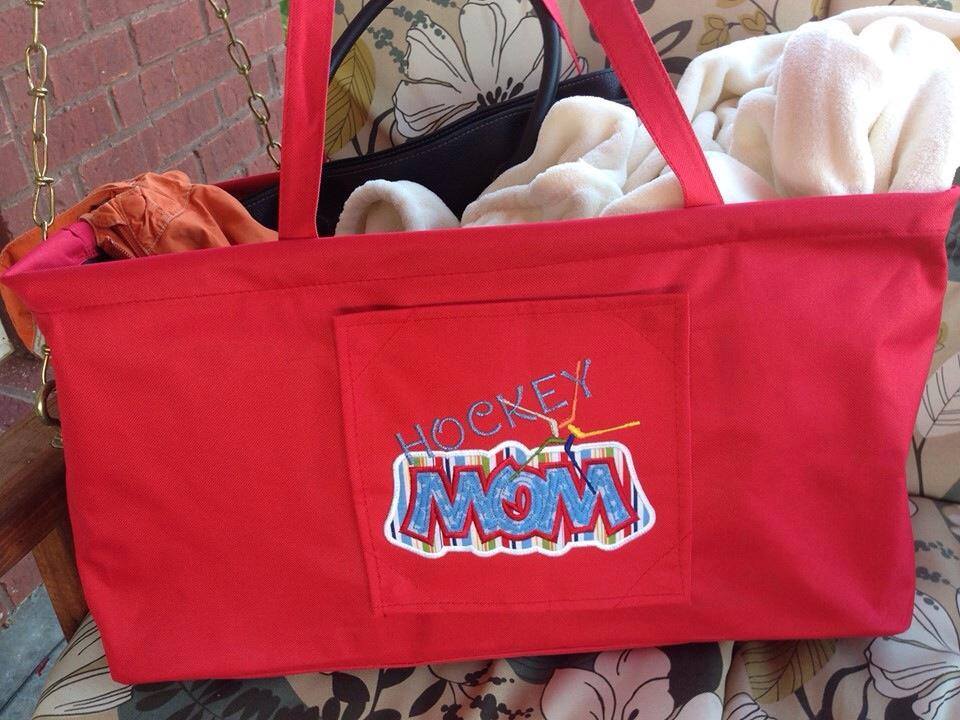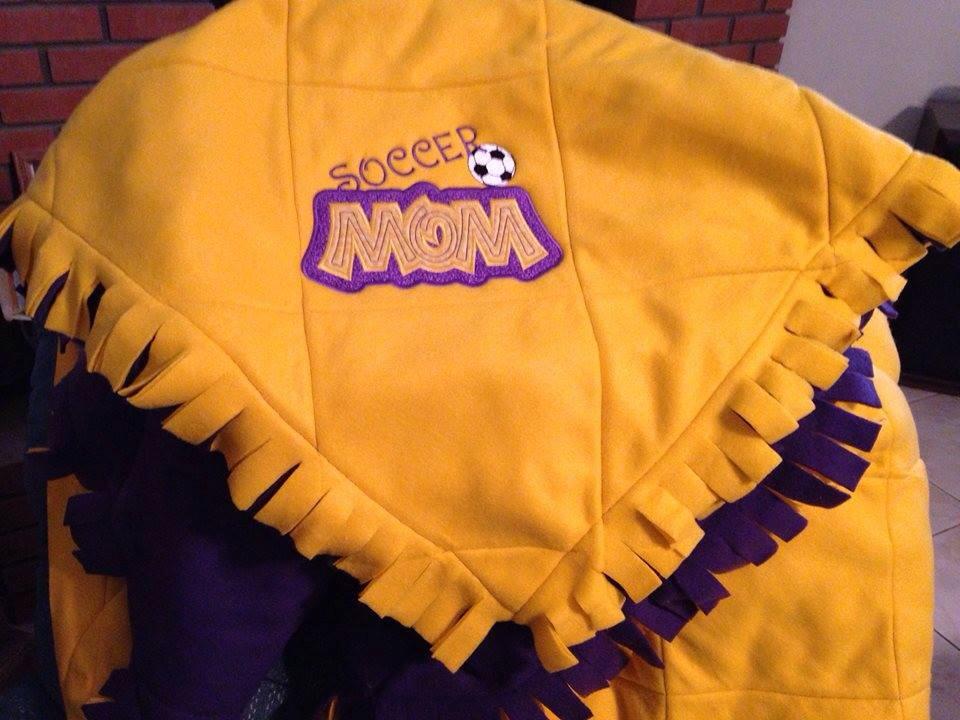 ---
Send us your Projects
We know how busy all you moms are... But when you find a minute, we'd love to see your latest projects! If you have been working on something please send us a picture or video. To submit projects for our showcase, please email:
[email protected]
---