Spring is here and we were inspired to bring a beautiful new floral monogram to you!! Beautiful and simple, this diamond shaped floral monogram, designed exclusively for Designs by JuJu, is sure to be a fabulous addition to your monograms collection! 5 sizes included: 2 inch, 3 inch, 4 inch, 5 inch and 6 inch
Multi-Color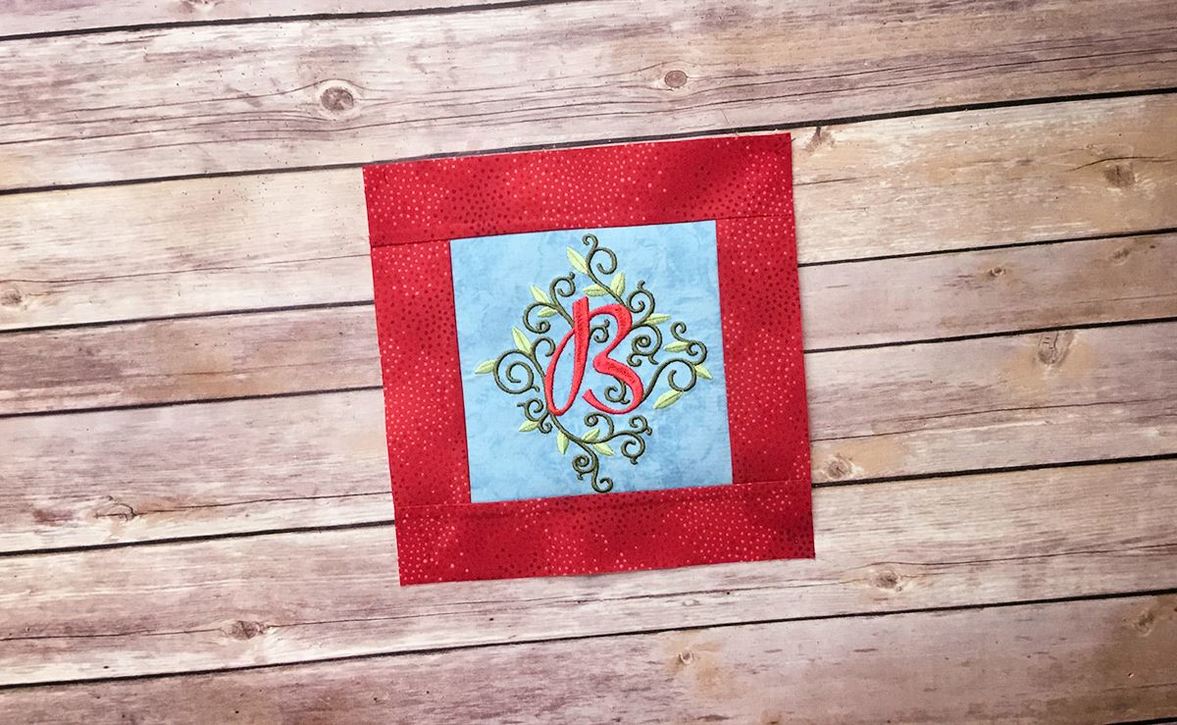 Each monogram has the option for 3 different colors. The vines, the leaves/buds, and the monogram! This adds a beautiful pop of color! Each monogrammed letter makes a beautiful "flower" on the background.
---
Monochromatic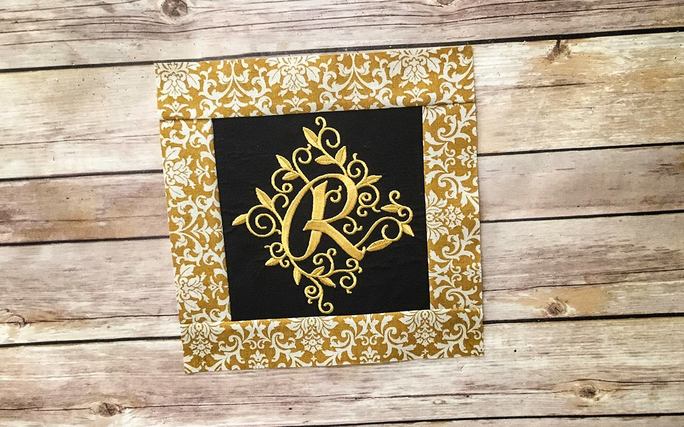 This design also looks sharp with only one thread color. You can see the gold on black really makes a statement. This gives another beautiful option for all your projects!
---
Send us your Projects
We can't wait to see what you've been working on. If you have a recent project you are proud of, please send us a picture or video! To submit projects for our showcase, or if you have any questions, please email:
[email protected]
.
Want more JuJu?
Did you like what you saw in this blog post? Then, check out our blog post
"The Beautiful Adorn Trio Monogram!"
on similar JuJu content!
Want The Set You Saw?
Diamond Floral Monogram