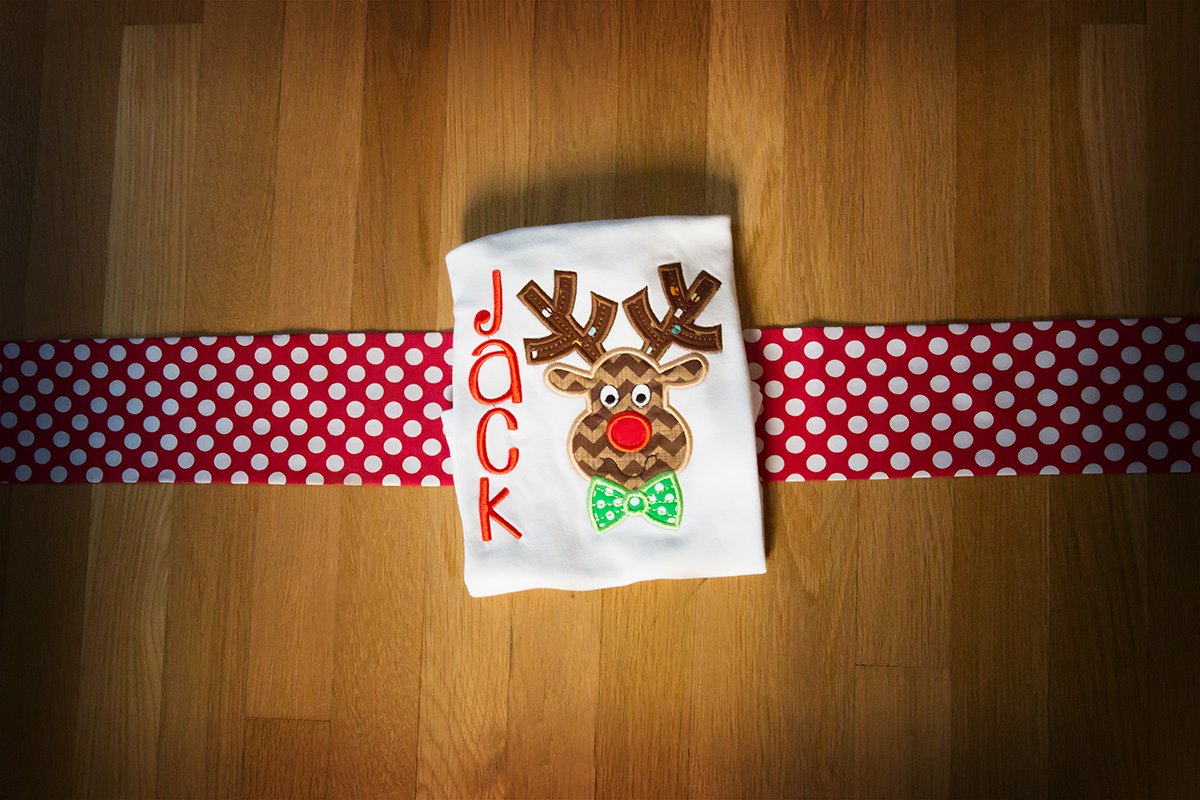 Christmas will be upon us before we know it, which is why we put this blog post together to show you some of our favorite Christmas applique sets. We've been stitching out these adorable sets for weeks, because we just can't get enough of them! We hope this post will give you some adorable inspiration for all of your holiday projects!!
Christmas on Wheels Applique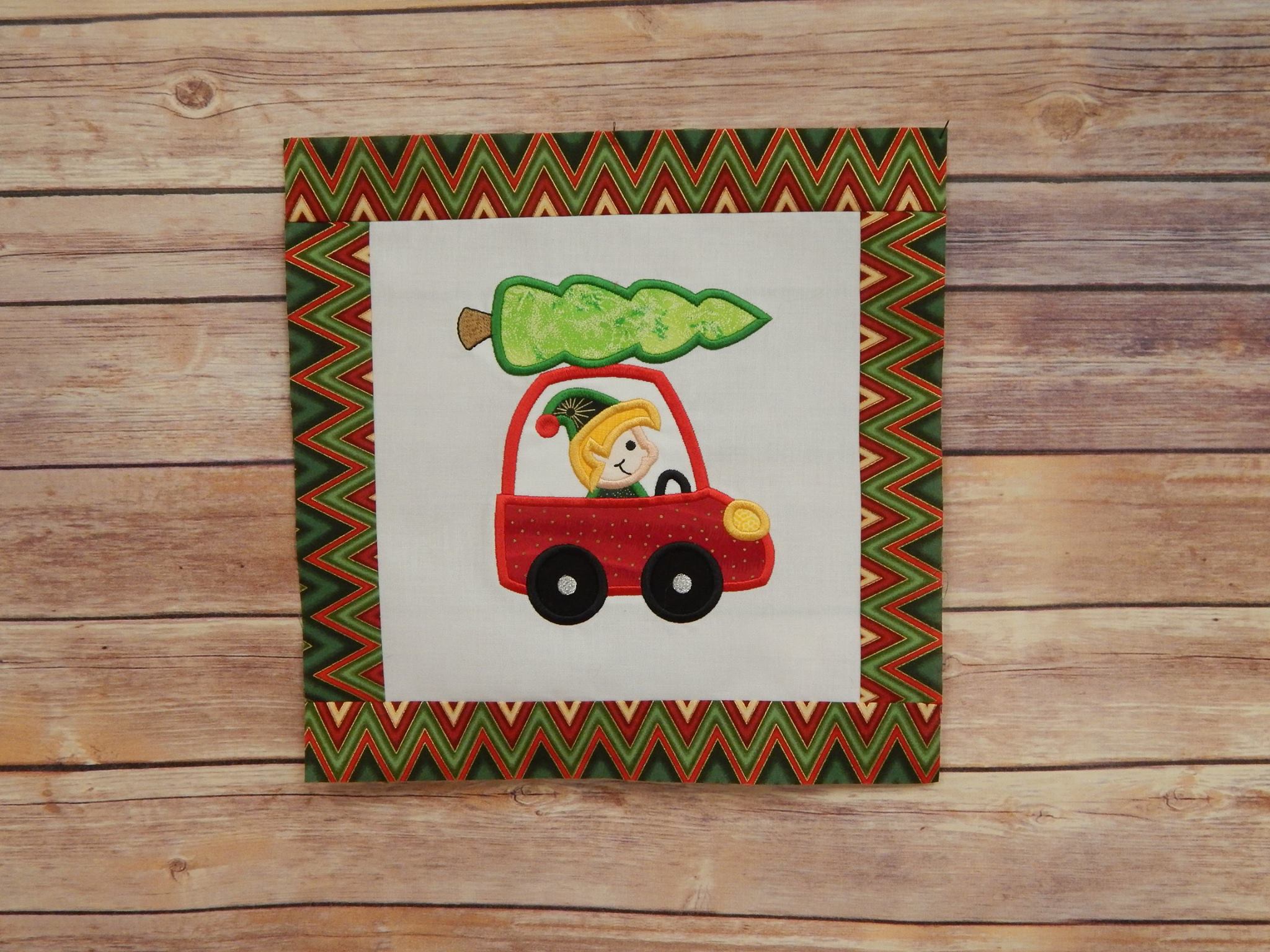 Our Christmas on Wheels Applique is a must have for the holiday season!! This set has adorable North Pole helpers zooming around preparing for Christmas. This set is perfect for customizing towels, stockings, bags & more!! 4 sizes are included in this set: 4x4, 5x7, 6x10, and 8x8
---
Christmas Patchwork Applique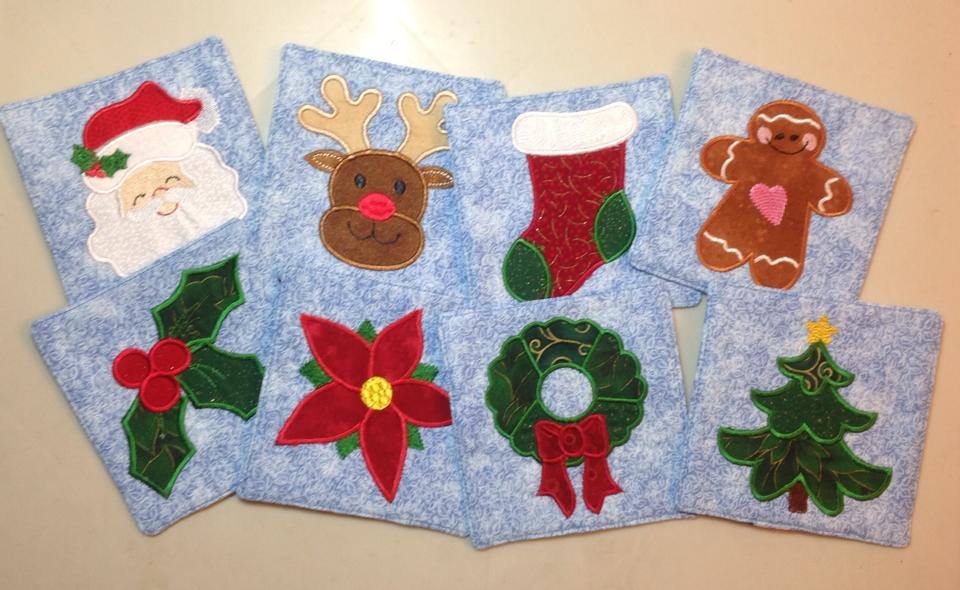 Our Christmas Patchwork Applique set is another one of our favorite Christmas sets. This set was designed to give you a "patchwork look", so these classic designs are perfect for quilts, stockings, clothing, decor, tree skirts and more. You can use the same design over and over and get a different look each time by varying the fabrics.
---
Here Comes Santa Claus Applique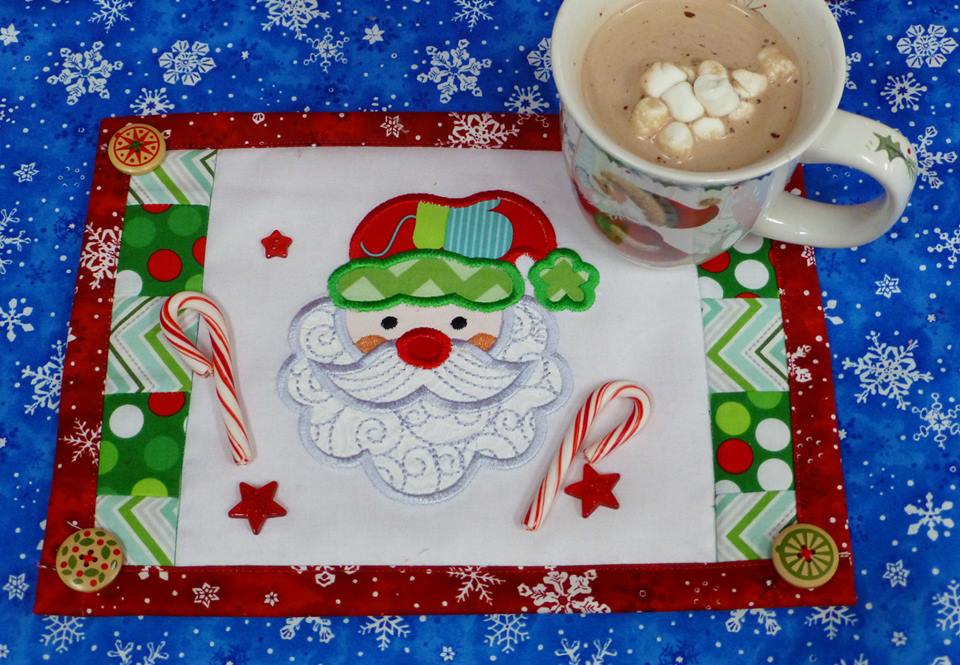 Our Here Comes Santa Claus Applique set is the perfect addition to your Christmas collection! This set has Santa, reindeer, elf feet, elves, & adorable Christmas sayings. You'll want to add this to your collection so you can customize Christmas Jammies & sweatshirts. :) 4 sizes are included in this set: 4x4, 5x7, 6x10, and 8x8
---
Send us your Projects
We can't wait to see what you've been working on. If you have a recent project you are proud of, please send us a picture or two! To submit projects for our showcase, or if you have any questions, please email:
[email protected]
.
Want more JuJu Inspiration?
Check out more Design Spotlight blog posts
HERE
Check out more Winter blog posts
HERE
Want The Sets You Saw?
Christmas on Wheels Applique
Christmas Patchwork Applique
Here Comes Santa Claus Applique