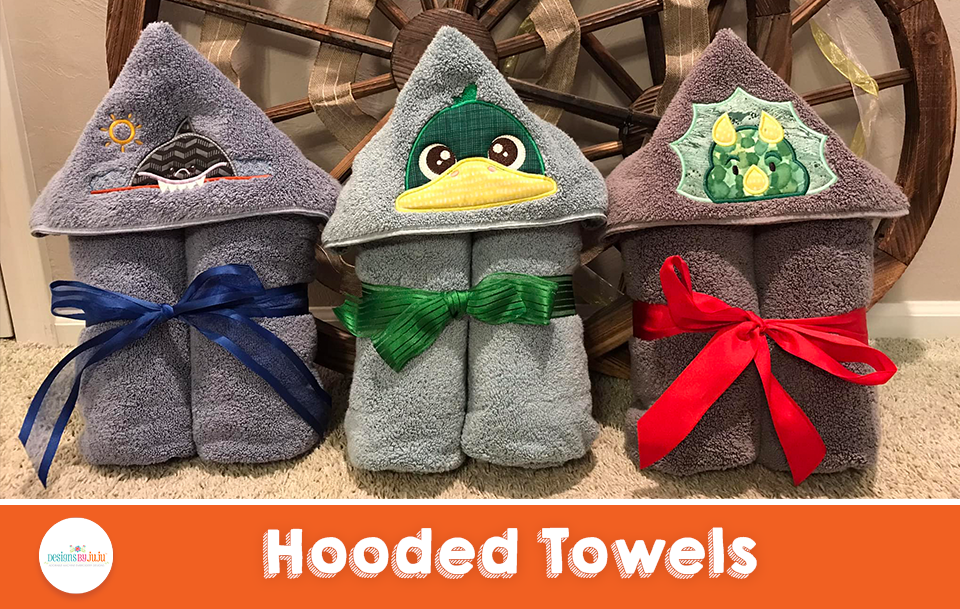 Hooded Towels are quickly becoming one of the most popular customer projects! We love seeing all the cute ways people are using our different Peeker sets to customize towels for their little ones.  We're excited to share with you some of our recent favorites! If you're feeling inspired to make your own towel but this if your first time, have no fear! 
Click here a for a step-by-step video tutorial on how to make a hooded towel.
 Plus, we even have a tutorial walking you through how to FOLD a hooded towel, just like all of the adorable ones in this blog post! 
Click here to watch that tutorial.
 Ok, now let's get into the project photos...
Continue reading →