We have 2 matching sets that will be the next sets you'll need to stitch out! Floral Wreaths Faith and Floral Wreaths Gratitude are two beautiful sets that take inspiring sayings and frame them in floral circles.
Floral Wreaths Faith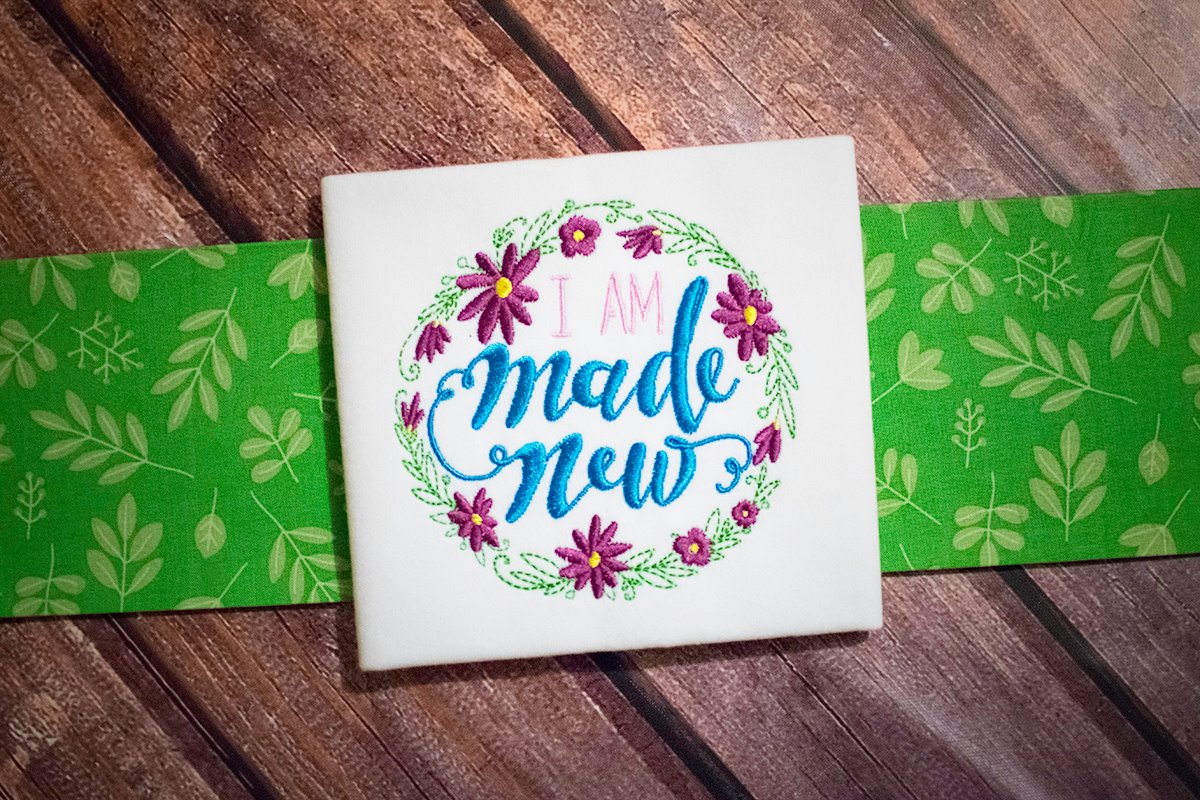 This Designs By JuJu exclusive features 8 beautiful floral wreaths surrounding inspiring words of faith. These are beautiful gifts for people in your Bible Study, or for first communion gifts.
---
Floral Wreaths Gratitude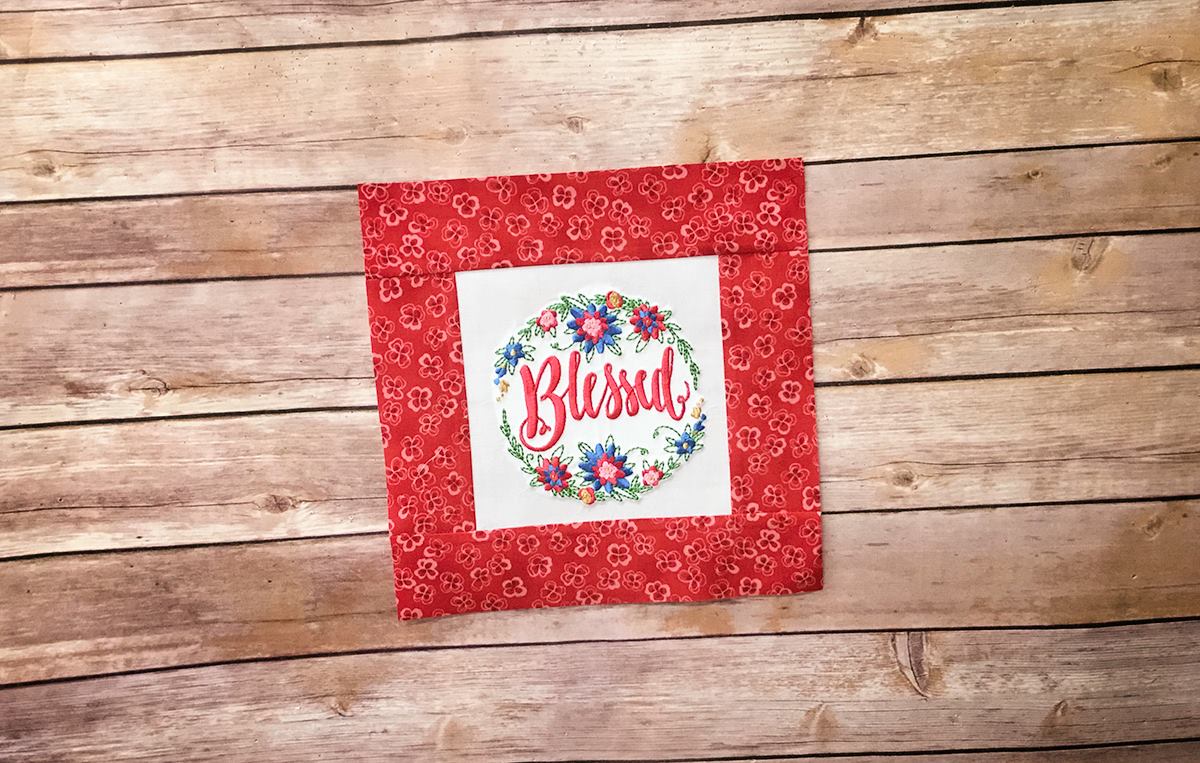 This set is also exclusive to Designs By JuJu! It features 8 stunning floral wreaths around inspiring words of gratitude! These are a perfect addition to any hostess gift!
---
Send us your Projects
We can't wait to see what you've been working on. If you have a recent project you are proud of, please send us a picture or video! To submit projects for our showcase, or if you have any questions, please email:
[email protected]
.
Want more JuJu?
Did you like what you saw in this blog post? Then, check out our blog post
"Soulful Sayings – Christian Embroidery"
on similar JuJu content!
Want The Sets You Saw?
Floral Wreaths Faith
Floral Wreaths Gratitude