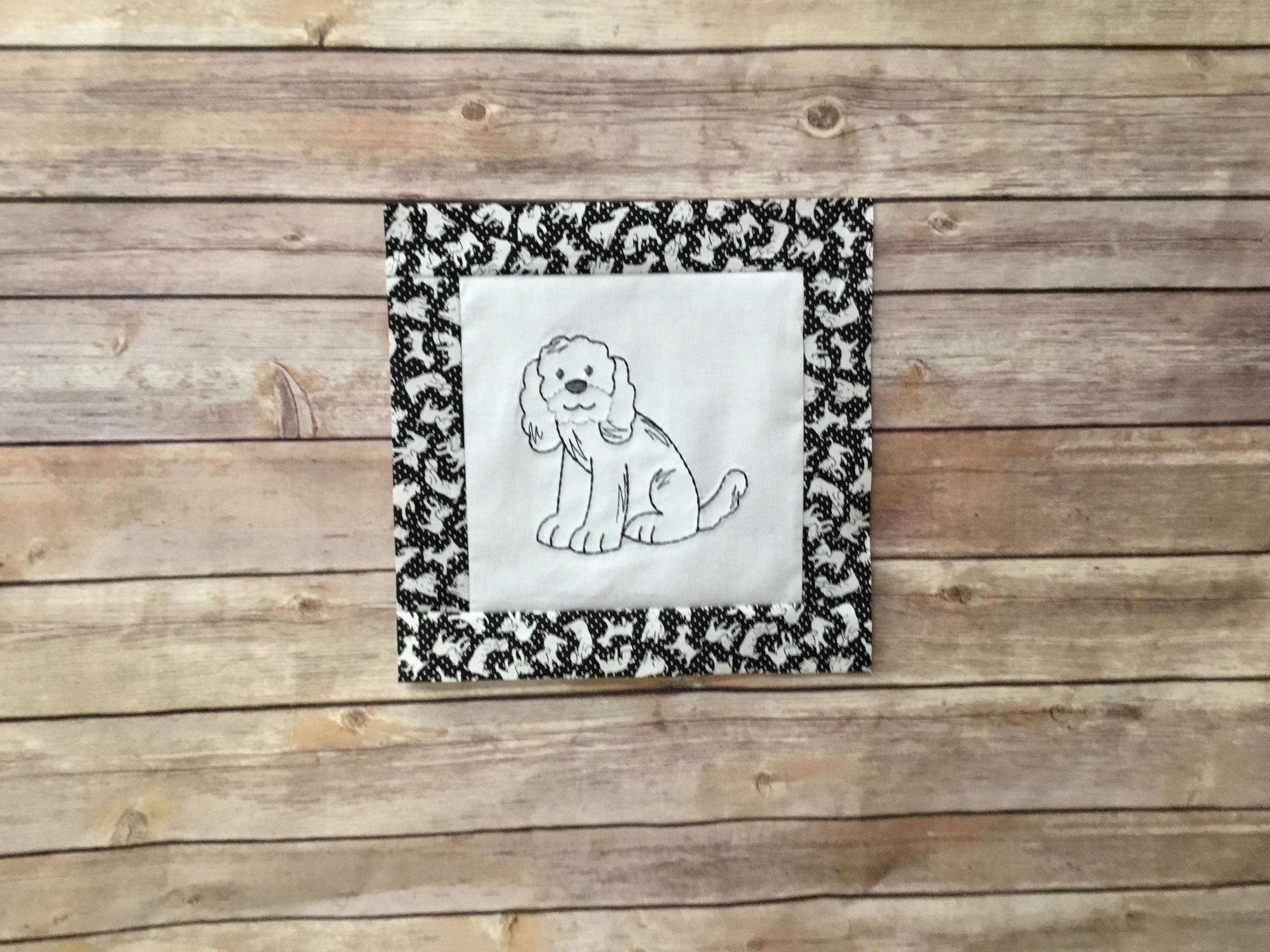 As you all know, we love dogs at Designs By JuJu! Previously, we created seven sets featuring different dogs in applique (
View All Top Dog Applique sets here.
) and we recently released some of our adorable dogs in Vintage Stitch… This blog post features two brand new Vintage Stitch sets, and we're so excited to show them to you!!
Top Dogs Vintage Set 4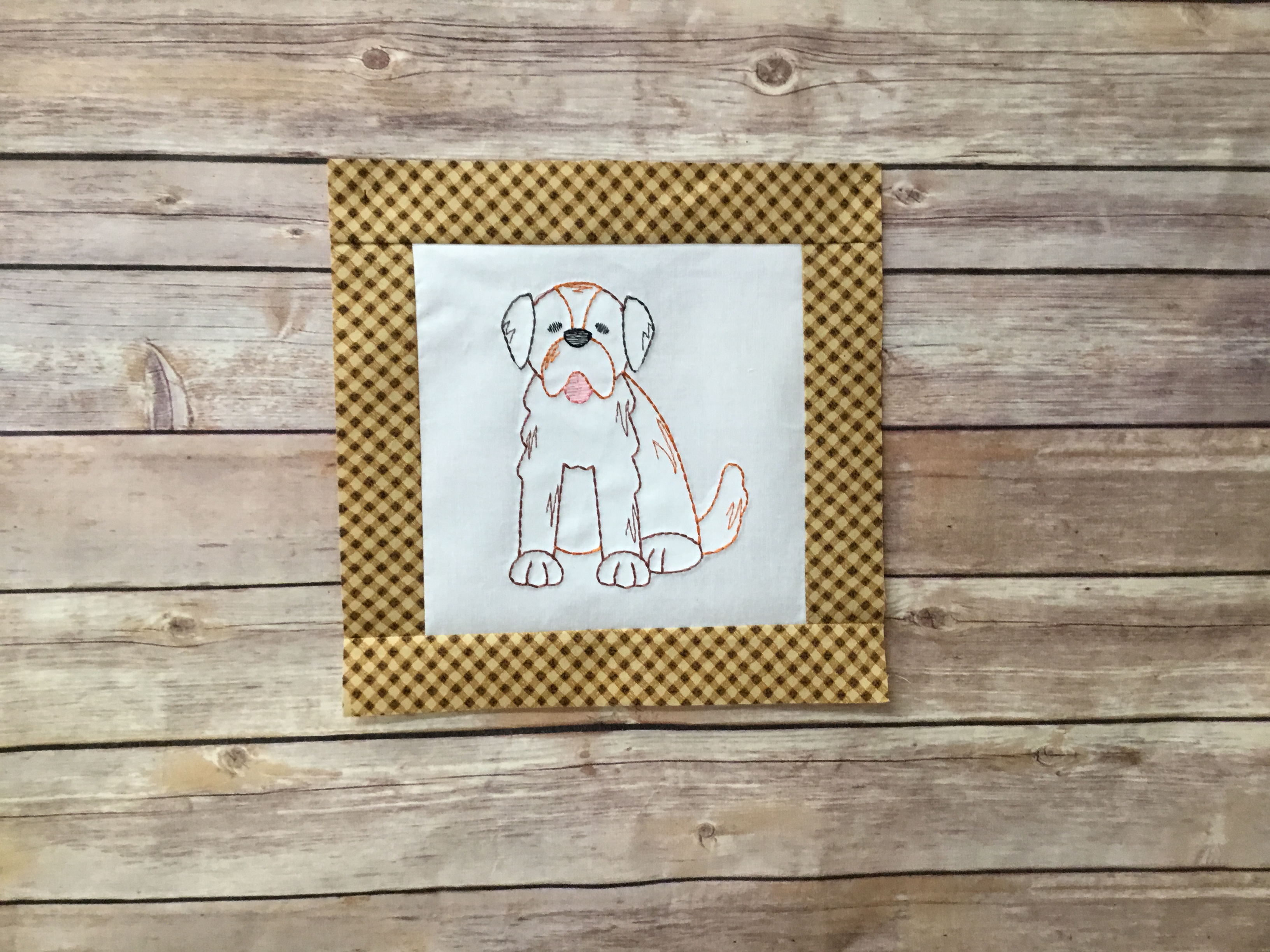 We created 2 more of our popular "Top Dog" sets in vintage stitch. These adorable dogs are perfect for customizing blankets, bags & more! Two sizes are included: 4x4, 5x7 Dogs featured in Set 4 - Bichon Frise - Chihuahua - Cockapoo - Havanese - Jack Russell - Pitbull - Saint Bernard - Schnauzer - Shetland Sheepdog
---
Top Dogs Vintage Set 5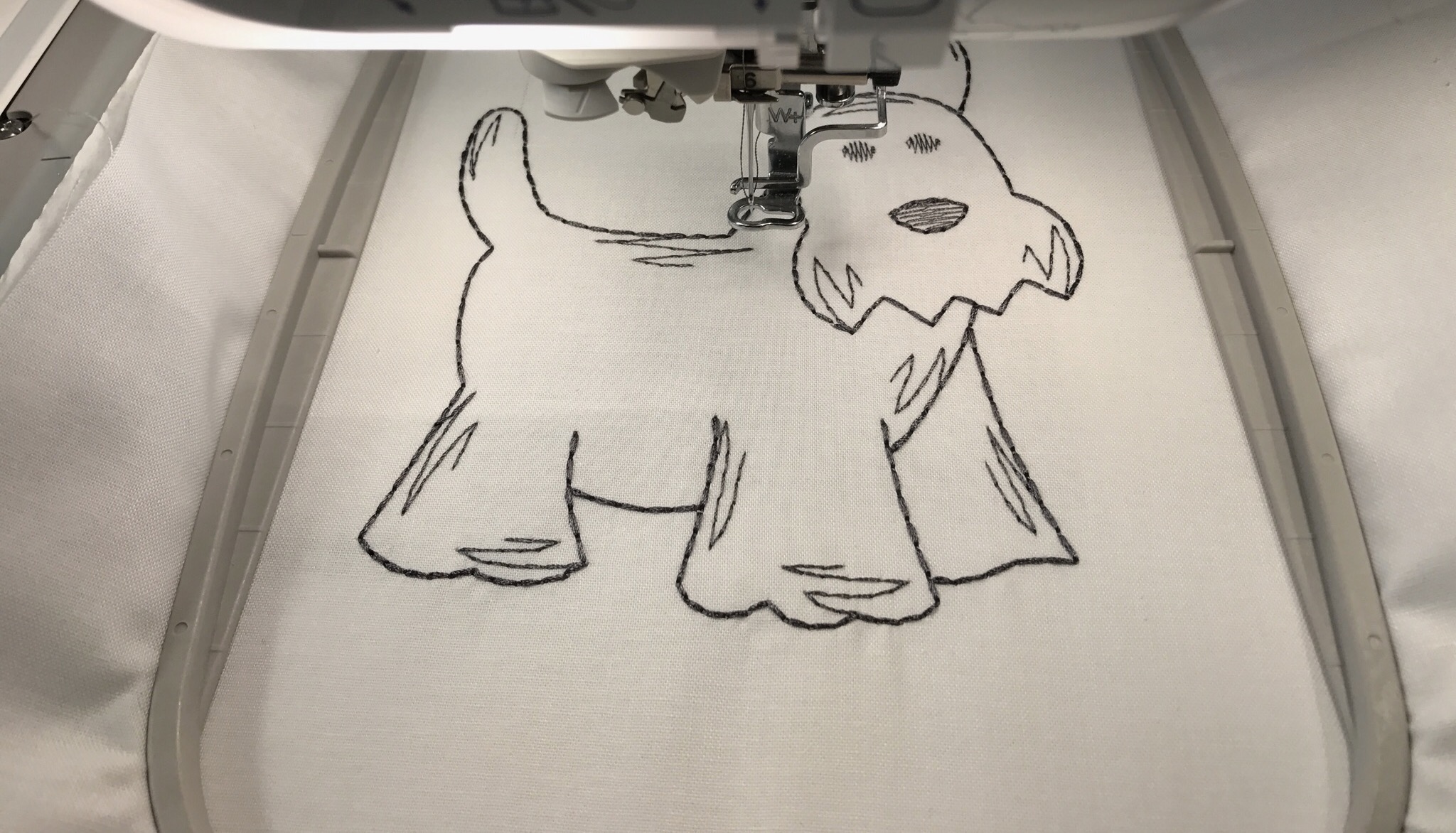 Dogs featured in Set 5 - Akita - Bloodhound - Corgi - French Bulldog - Goldendoodle - Irish Setter - Papillon - Scottie - Welsh Terrier
---
Send us your Projects
We can't wait to see what you've been working on. If you have a recent project you are proud of, please send us a picture or two! To submit projects for our showcase, or if you have any questions, please email:
[email protected]
.
Want more JuJu Inspiration?
Check out more Design Spotlight blog posts
HERE
Want The Sets You Saw?
Top Dogs Vintage Set 4
Top Dogs Vintage Set 5