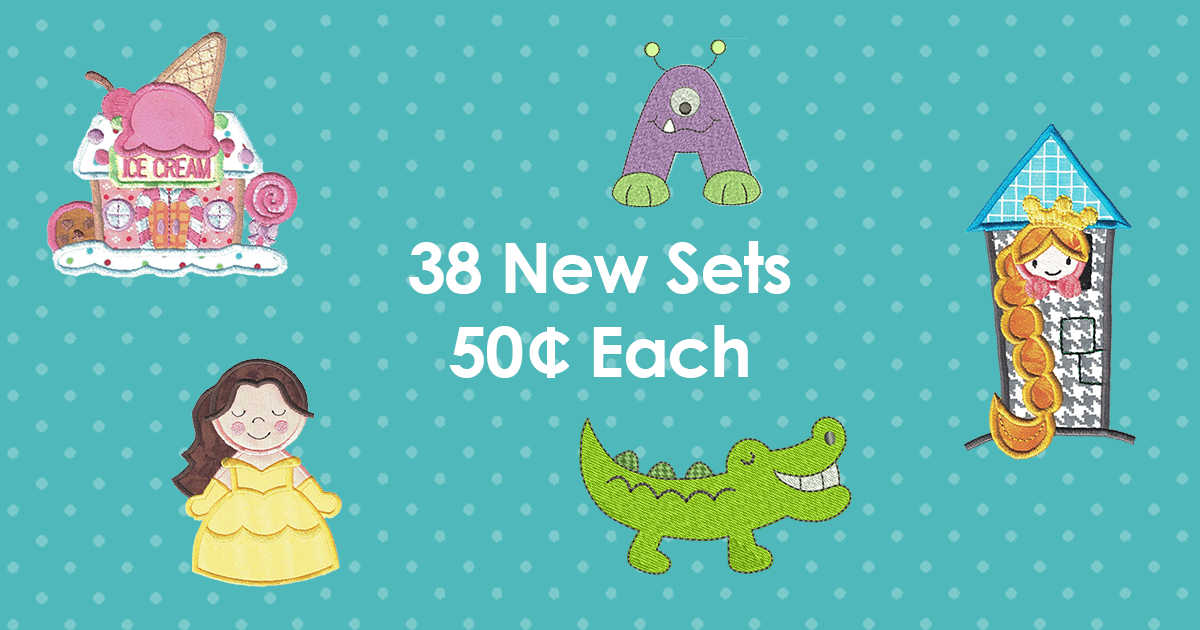 OMG!! We started stitching out some of the sets from our 2017 Mega Bundle & we are obsessed with how adorable they're all turning out so we just had to put a blog post together to show them to you! FYI All of the sets you're about to see are currently only available as part of our 
Mega Bundle Value Pack
and are only available for a limited time, so shop today so you don't miss out!!
Little Prince Charming Applique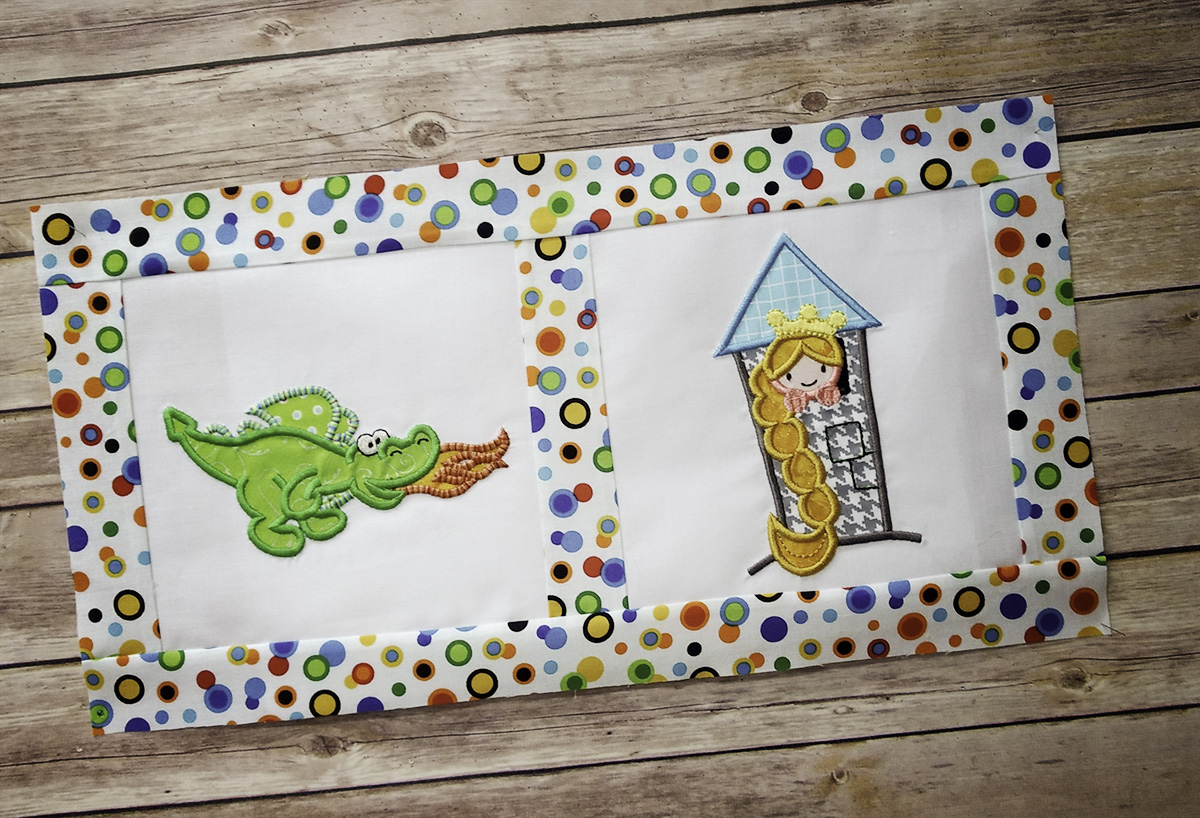 Here at Designs By JuJu we love stitching out our Little Prince Charming Applique set! Ok, but seriously, how adorable is this set?? This is the perfect set to customize blankets, shirts, towels & more for your little one!
---
Around Town Vintage Stitch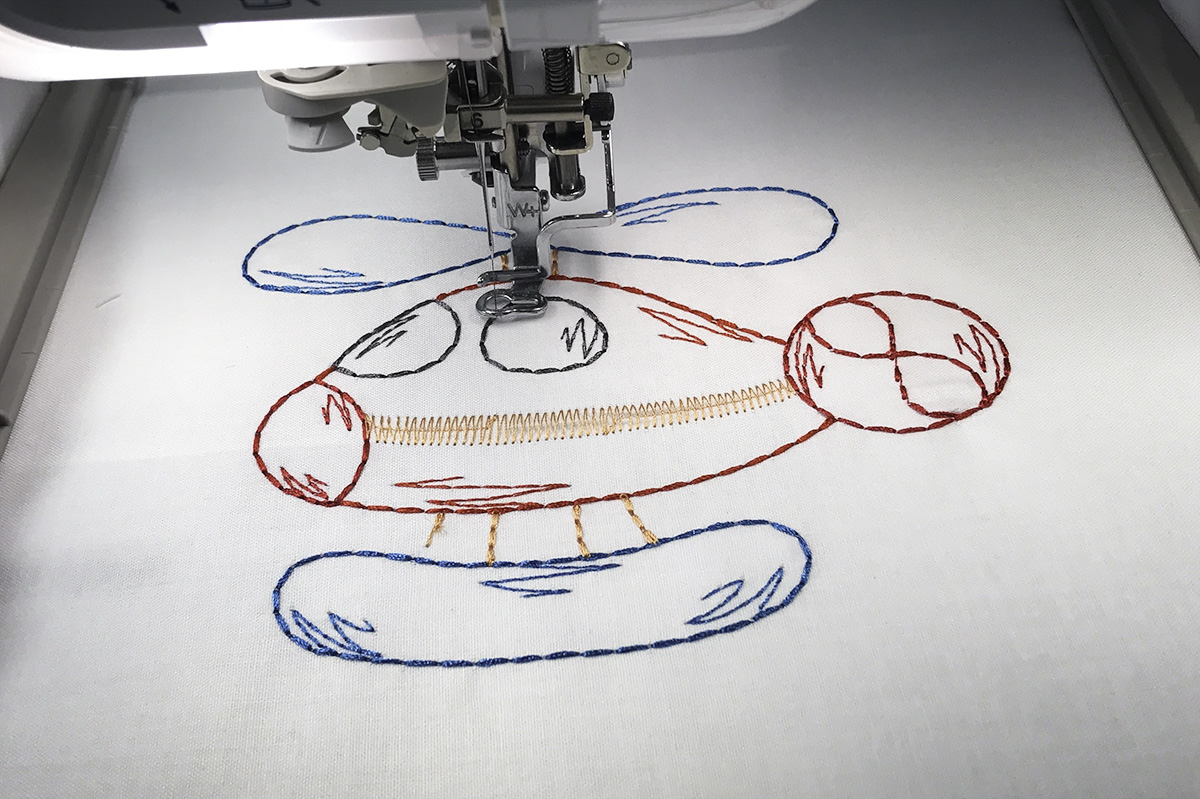 Helicopters, school buses, hot air balloons, & more.. We are loving the Around Town Vintage Stitch set and cannot stop stitching it out!! This set is perfect for customizing quilts, shirts & more for that little one in your life.
---
Cheerleaders Filled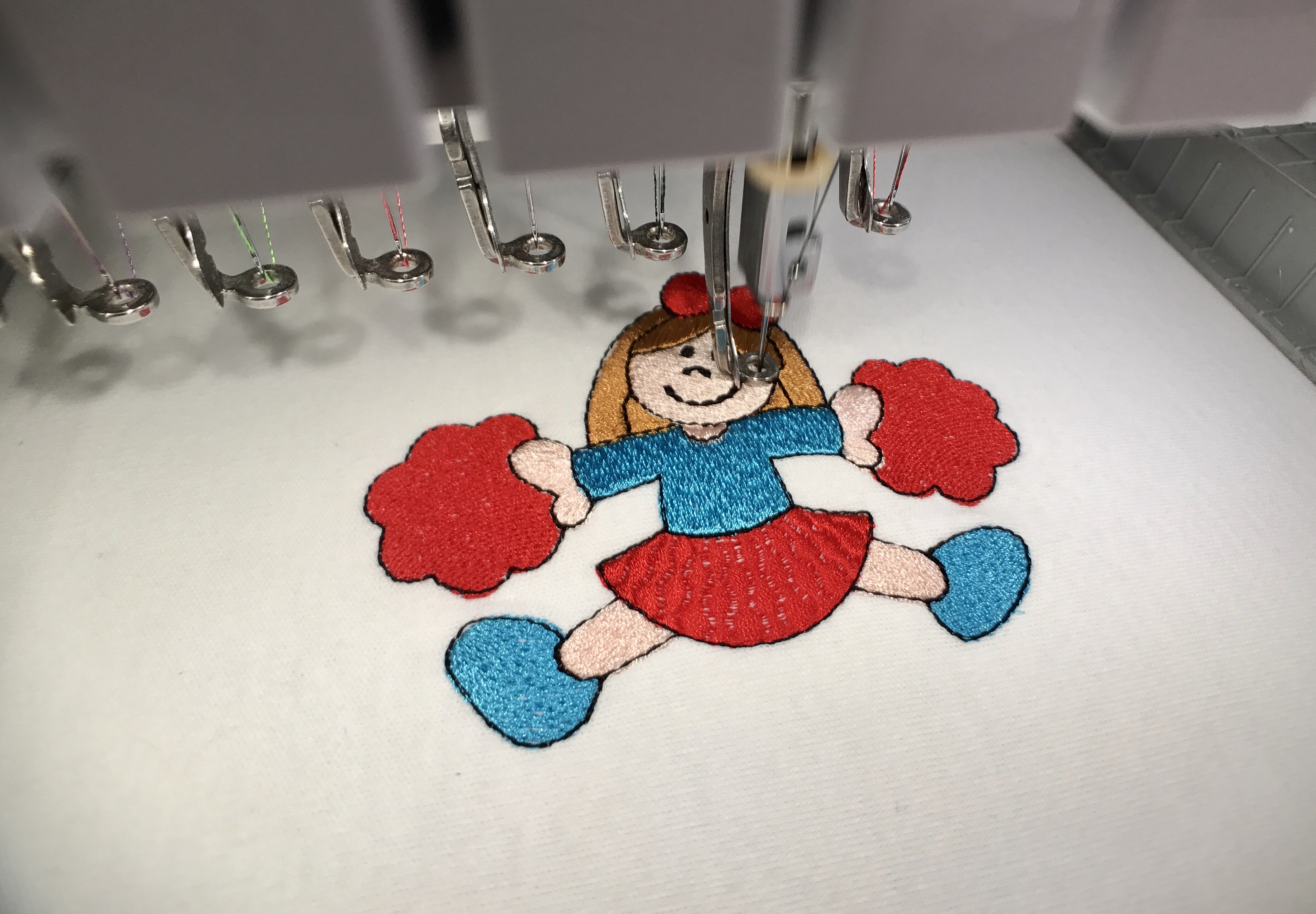 How cute is our Cheerleaders Filled set?? This is the perfect set for the little cheerleader in your life! You can customize shirts, bags and more, so get stitching!
---
Gingerbread Village Applique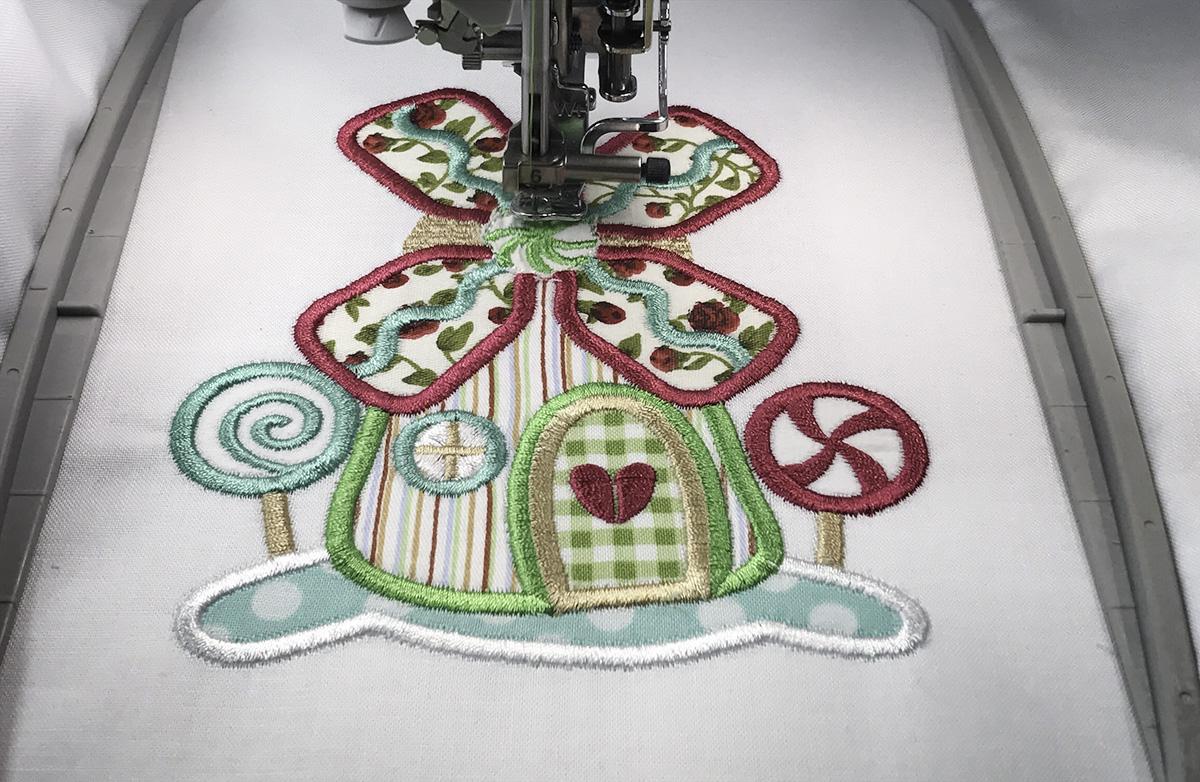 It's never too early to start on your Christmas projects & our Gingerbread Village Applique is sure to help you do that! Lollipops, candy canes, ice cream cones, & more.. Our team can't get enough of stitching out the adorable buildings in this set! So colorful!!
---
Holly Script Monogram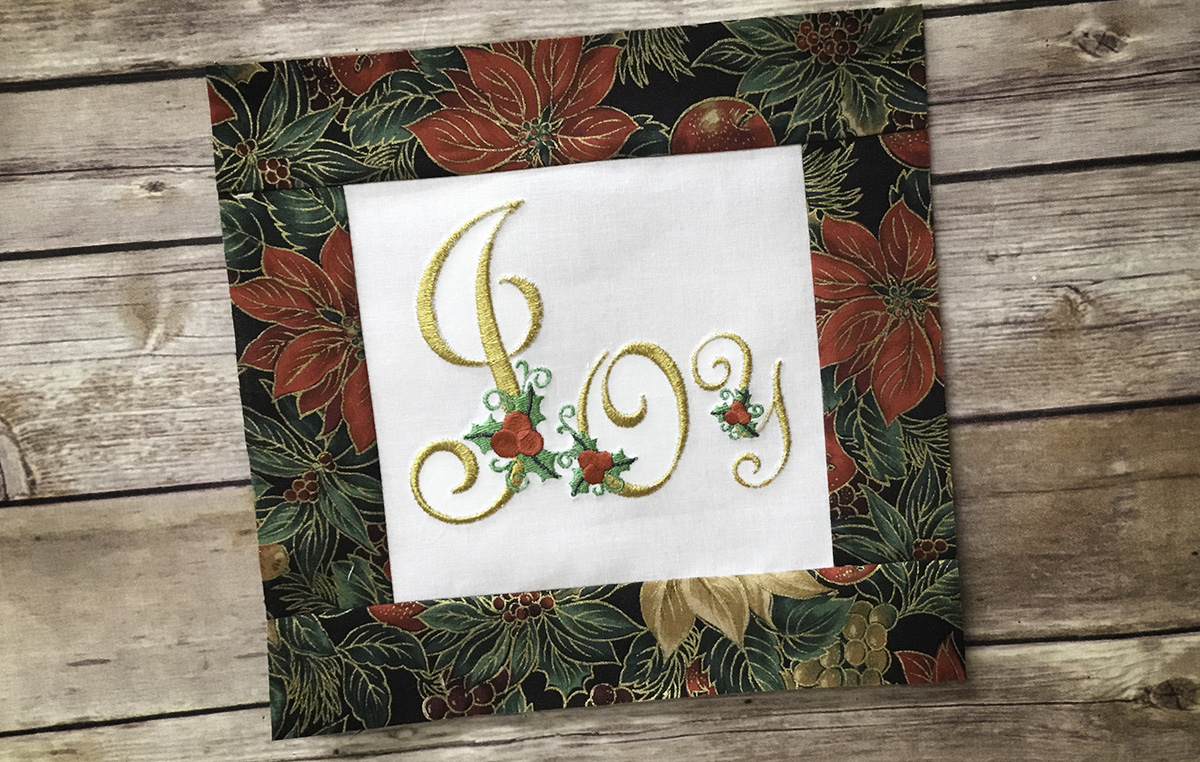 Calling all monogram lovers! Who wants a new one to add to their collection?? This adorable Holly Script Monogram set is the perfect addition to any holiday collection. You can customize shirts, bags, towels and more to make the perfect gift.
---
Again, all of these sets are only available in our
Mega Bundle Value Pack
, which includes a total of 38 brand new sets for only $19! (That breaks down to just 50 cents per set!!) And hurry, because this Mega Bundle is only available for a limited time!!
Click Here To Shop The Mega Bundle
---
Send us your Projects
We can't wait to see what you've been working on. If you have a recent project you are proud of, please send us a picture or two! To submit projects for our showcase, or if you have any questions, please email:
[email protected]
.
Want The Sets You Saw?
Mega Bundle Value Pack