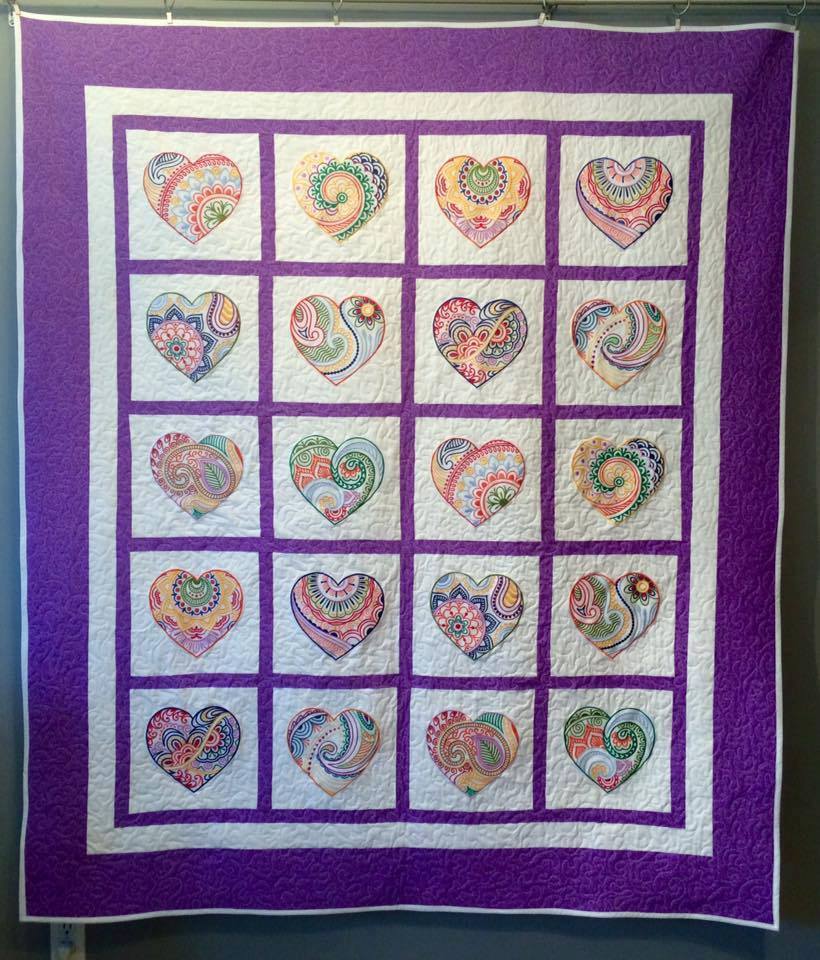 February is just around the corner and that means Valentine's Day will be here soon!  We put this blog post together to show off some of our customer projects using our
Mehndi Hearts Set
, which is perfect for all of your Valentine's Day projects. These 10 absolutely stunning hearts done in "Mehndi" style will definitely add some "wow factor" to your projects!
Outfit by Deborah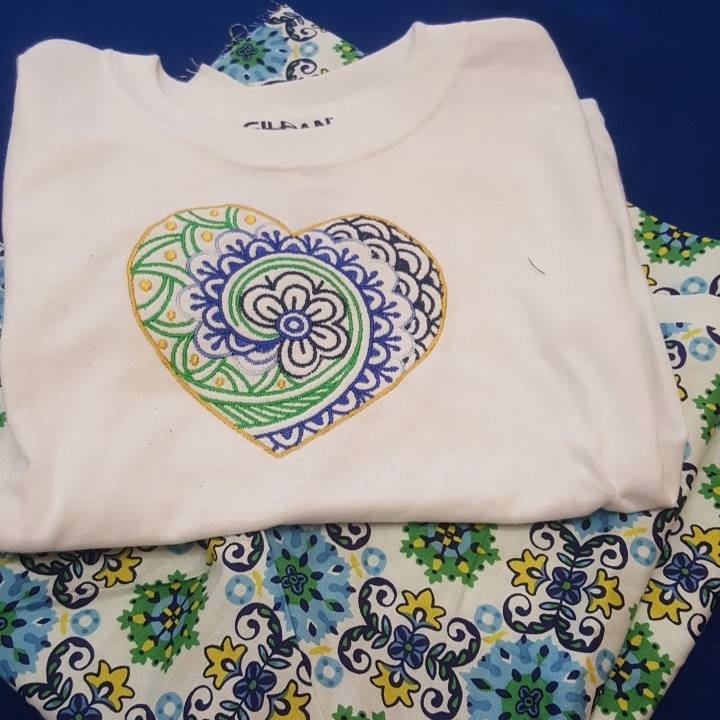 How beautiful is this outfit by Deborah?? We love the patterns and colors she chose. They go together just perfectly with the
Mehndi Heart
!
---
Towel by Patty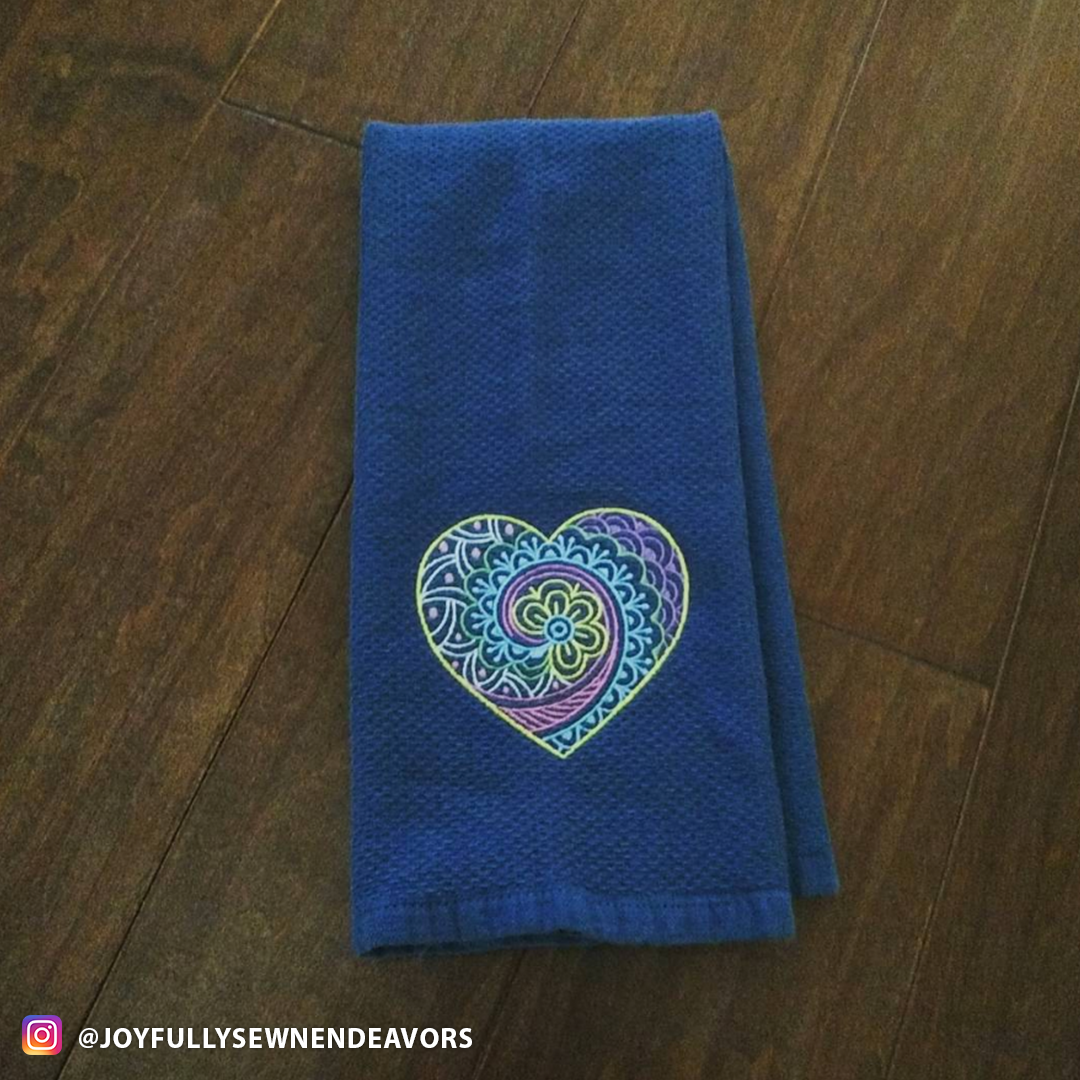 This towel is just gorgeous! Patty did such a great job making this towel with our
Mehndi Hearts Set
.  This would cute in your home all year, but especially around Valentine's Day!
---
Shirt by Marie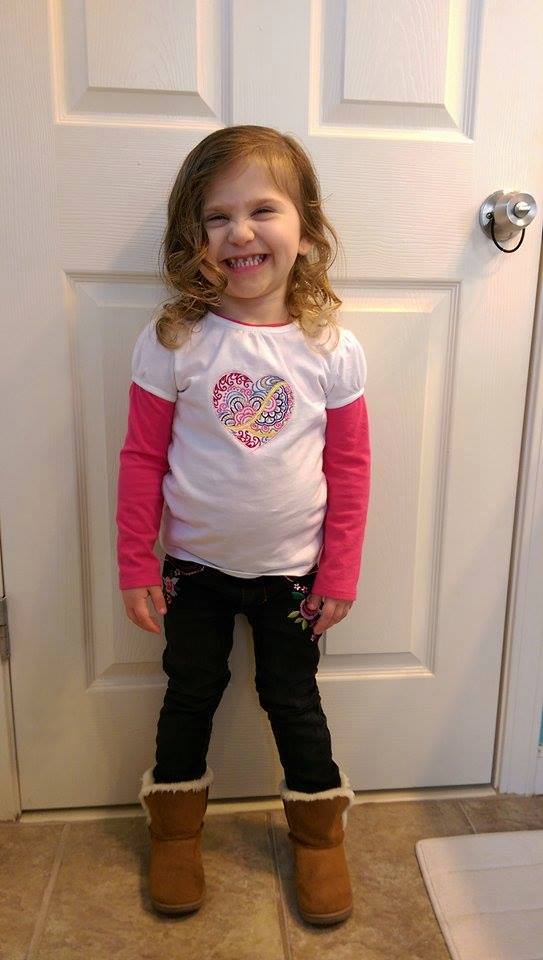 How adorable is this shirt for a little one in your life?? This cutie is looking pretty in pink and the
Mehndi Heart
looks beautiful! Great job Marie :)
---
Toilet Paper by Alexandra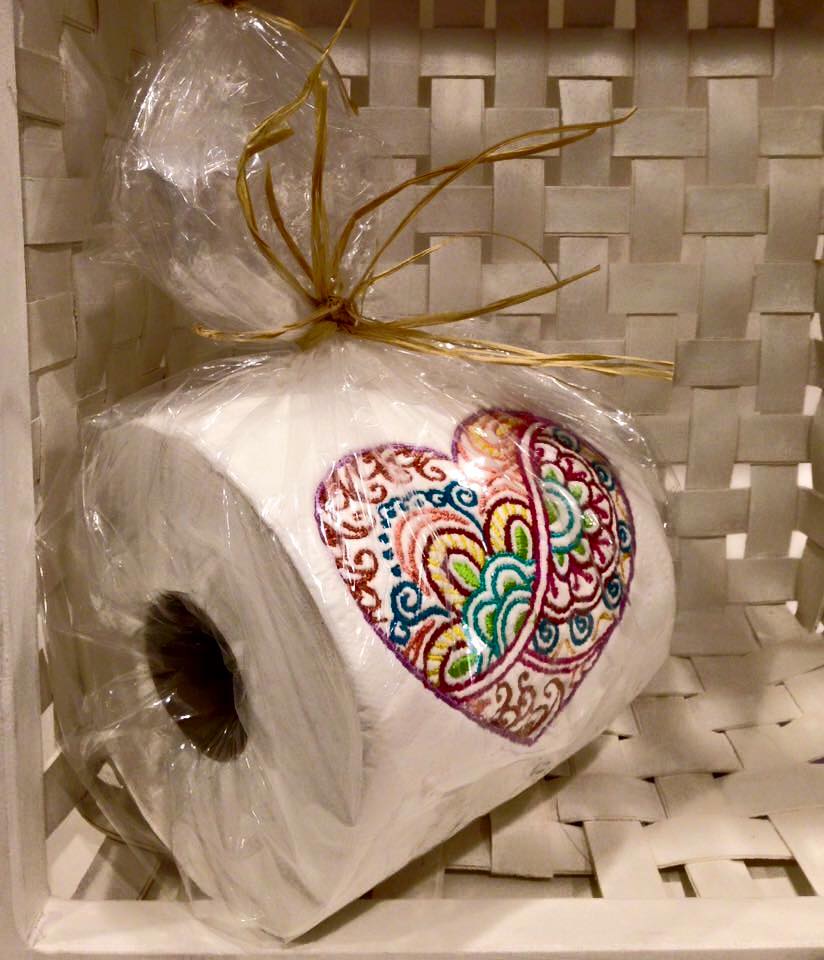 This toilet paper design by Alexandra is so creative! What a great way to add something a little extra special to your home. We've been seeing quite a few projects like this lately and just love it!
---
Quilt by Teresa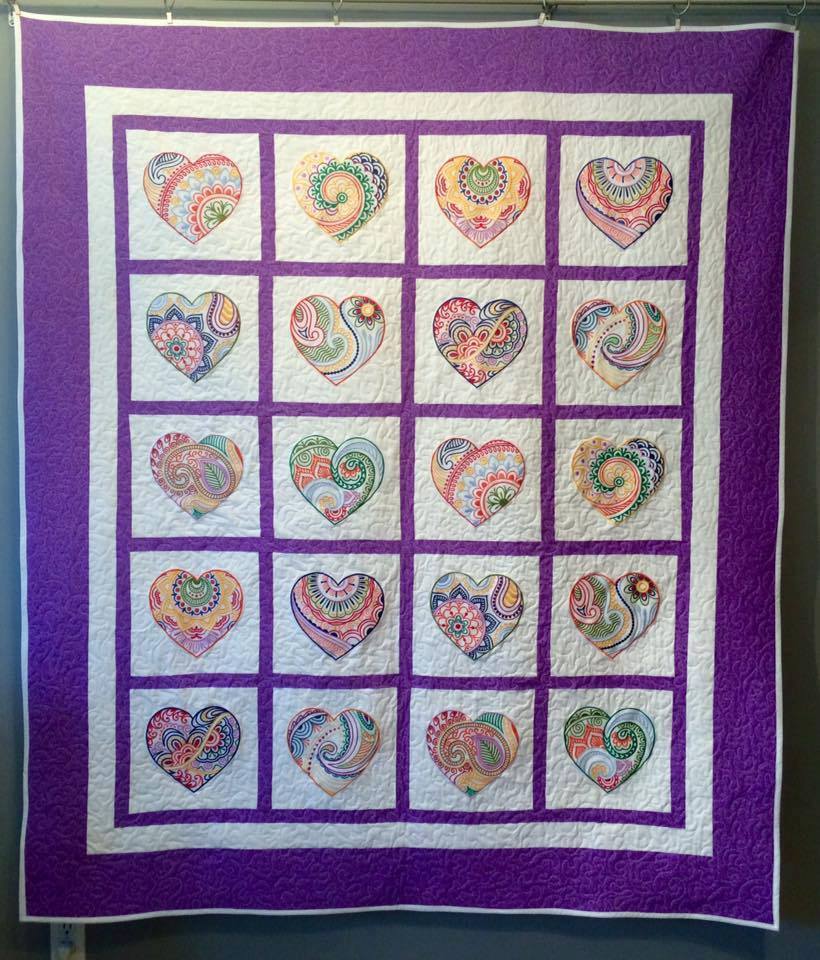 This quilt by Teresa came out absolutely stunning! The simple grid was a great choice to let the intricate details in the hearts really stand out. The color choices are just perfect! Great job Teresa :)
---
Send us your Projects
We can't wait to see what you've been working on. If you have a recent project you are proud of, please send us a picture or two! To submit projects for our showcase, or if you have any questions, please email:
[email protected]
.
Want more JuJu Inspiration?
Check out more Customer Projects blog posts
HERE
Want The Sets You Saw?
Mehndi Hearts Set